Happy Tuesday guys! Im currently sitting at work during a cancellation and thought I'd take the down time opportunity to share the CUTEST pink slip on mules with y'all! I got these in the beginning of fall and have been waiting to share them! I love mules because they give an outfit a casual comfy look! They look so cute with jeans and a chunky sweater!!!
I'm also banking that a lot of the different slip on mule styles out right now can carry through into the summer! I know these would look just as cute with a white tee & jean shorts over the summer. My official summer uniform btw, haha! It never gets old!
Today I wanted to share these with y'all & a ton of other cute picks incase any of y'all are on the hunt for the perfect pair to add to your shoe inventory!
My exact pair is only available in a 8 at this time! But all these others have tons of sizing options!!
Gianni Bini | $49
Sam Edelman | $91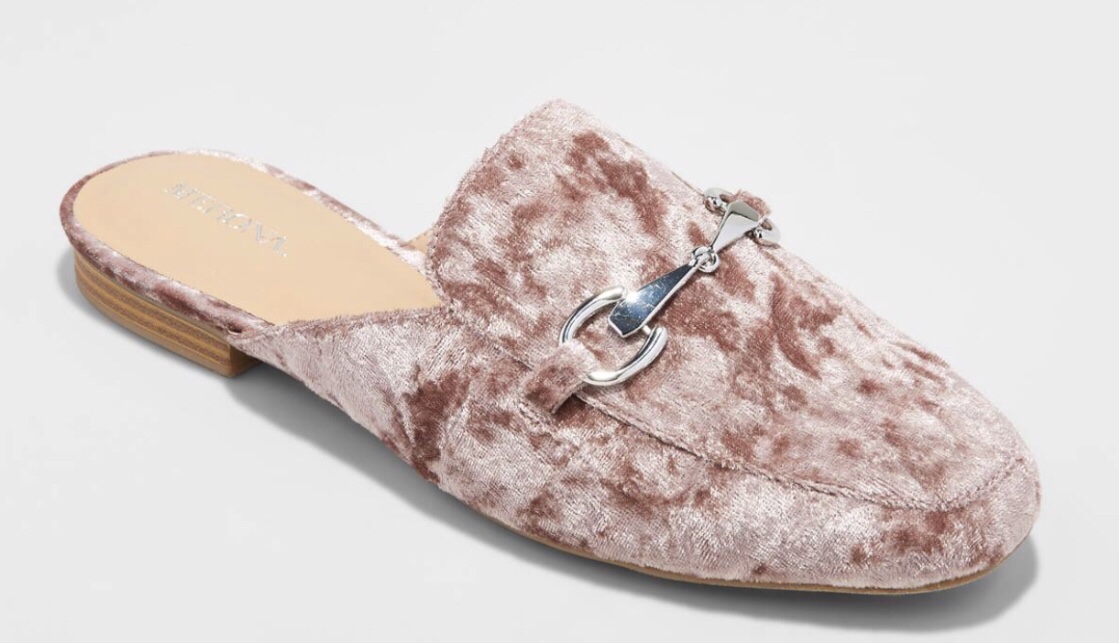 Target | $19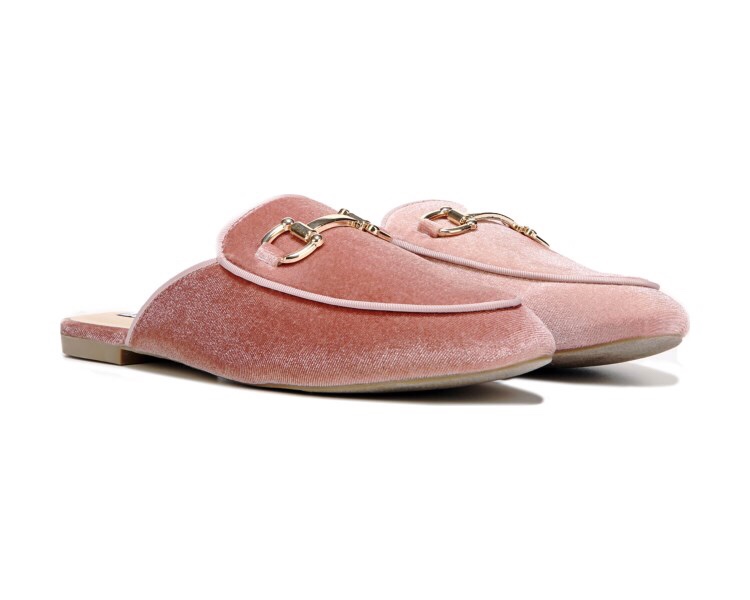 XOXO | $22
Chines Laundry | $130
Also HIGHLY obsessed with these, by I know summers right around the corner! It is however legit killing me because i can't deal with how cute these are! Jean shorts & fur mules anyone? Does that sound crazy? I haven't decided yet!
–
Okay, so let's move on from pink! Here are a few other looks & colors I'm into … Pom Pom ones are TO DIE FOR. Gray & light colors I think will carry over into summer perfectly!!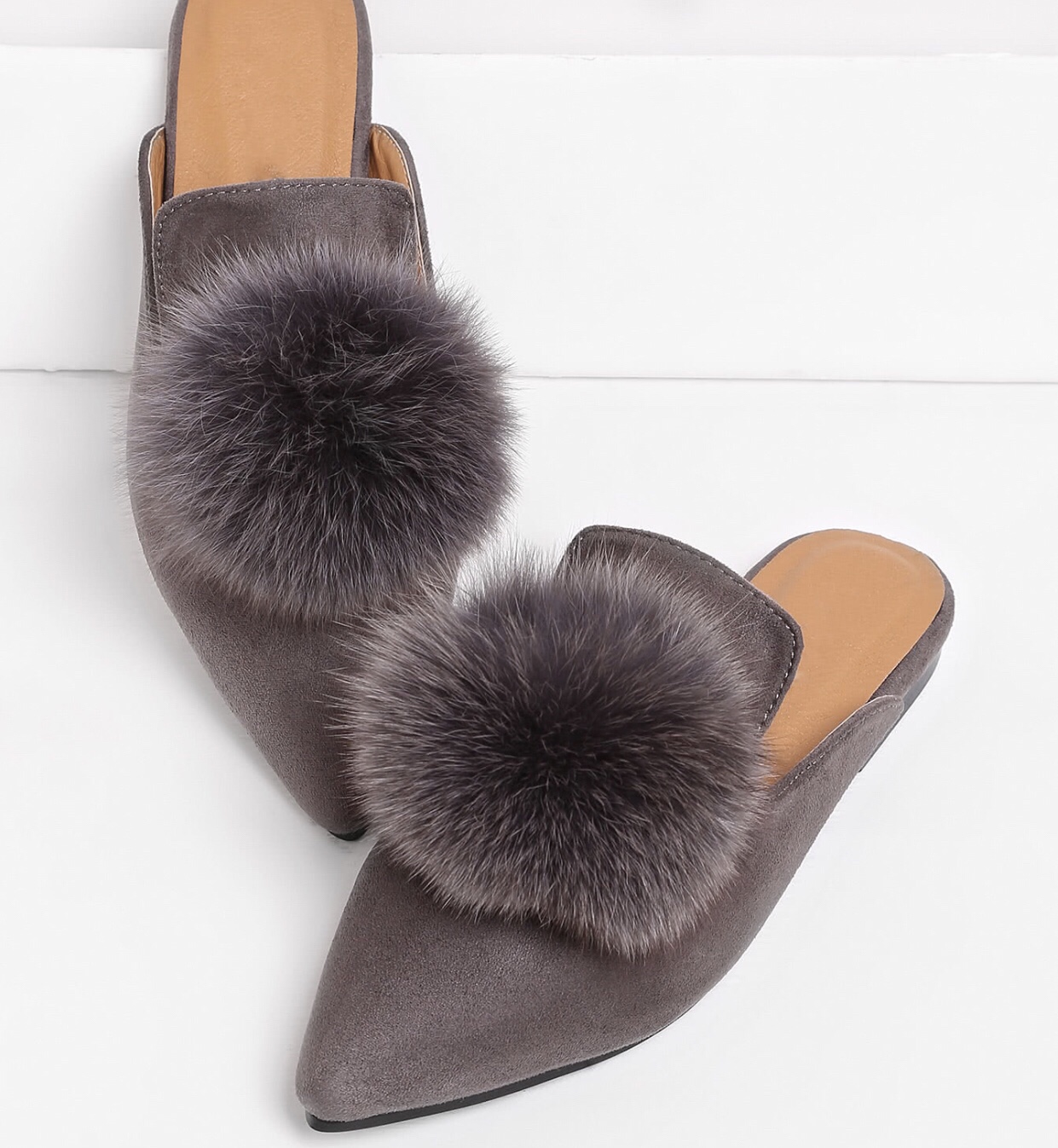 Shein | $32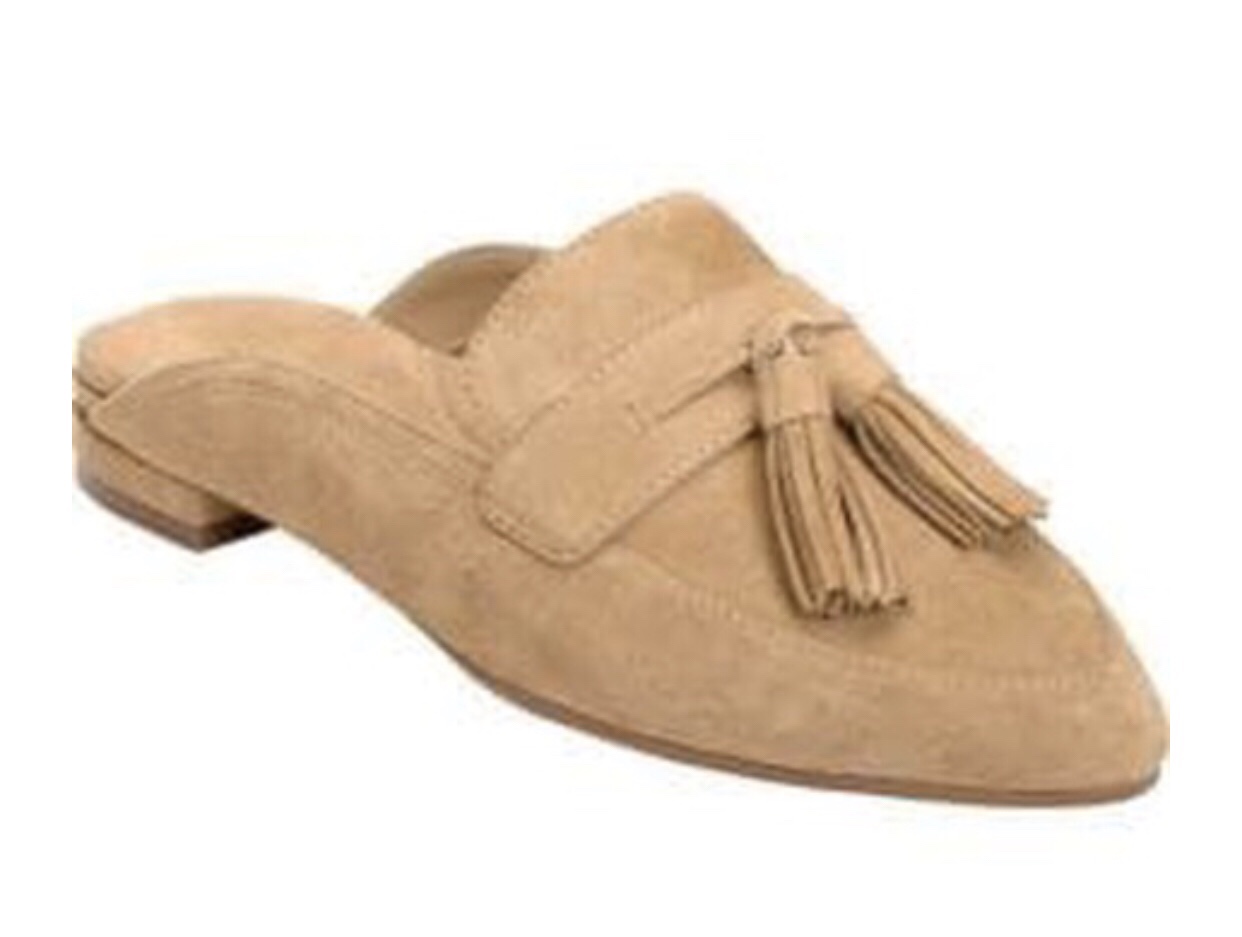 Aerosols |$59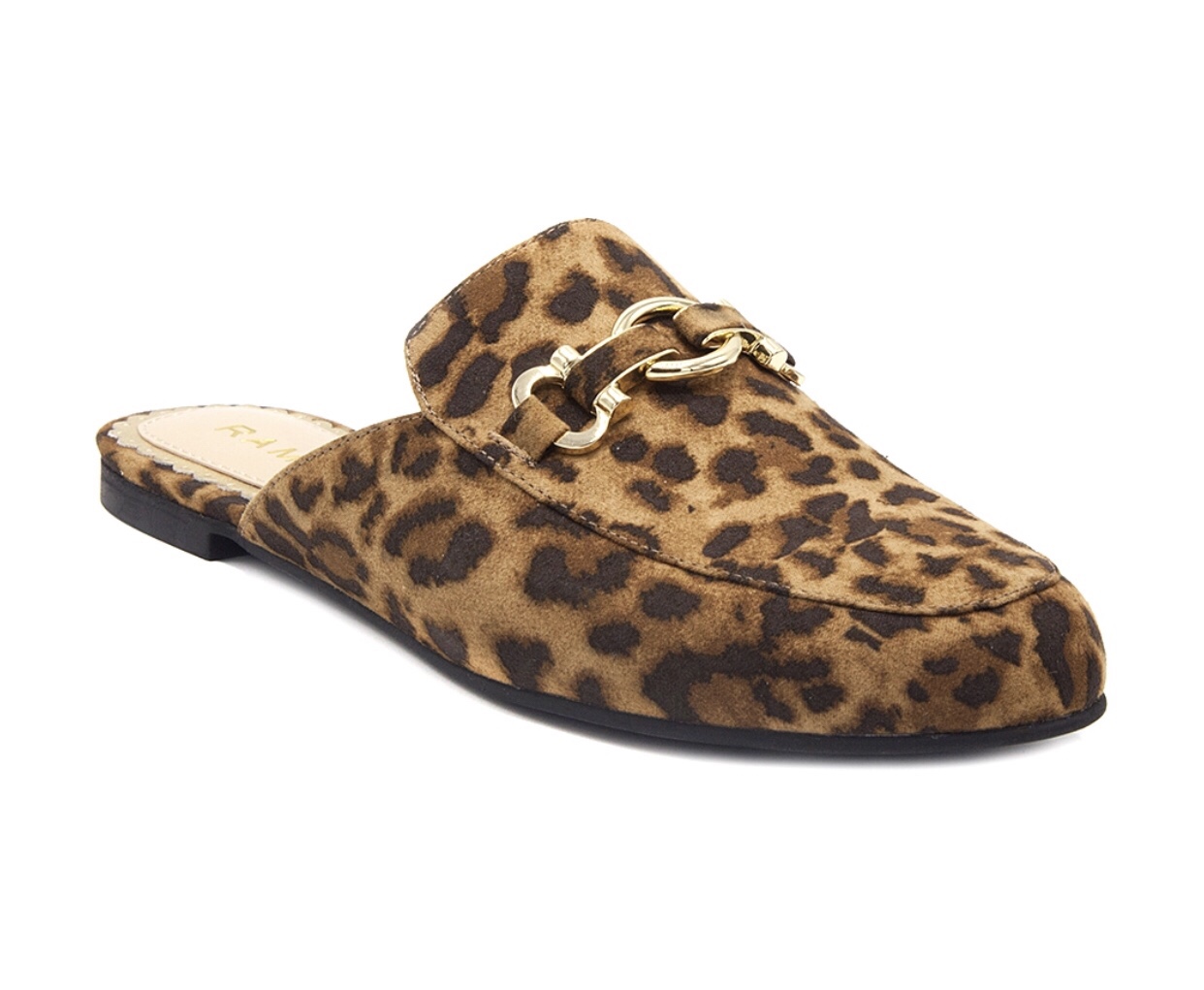 Rampage | $29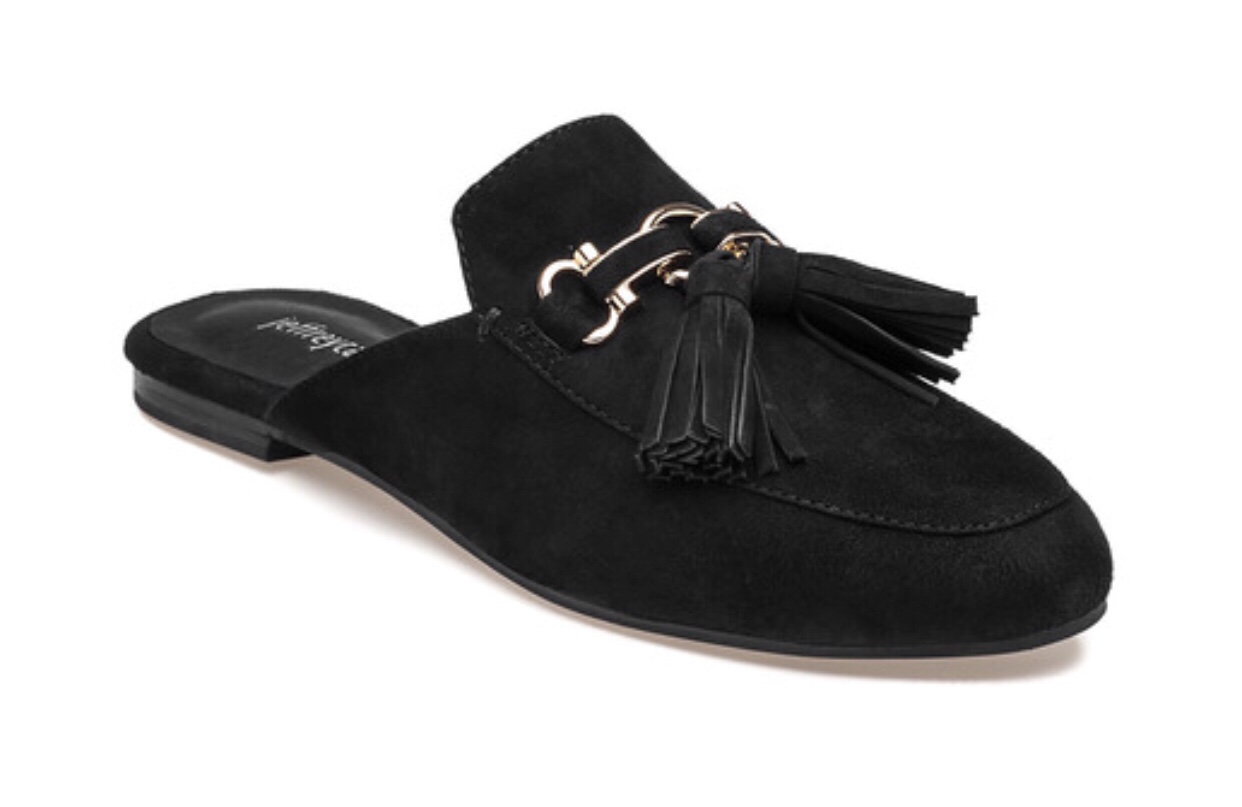 Jeffrey Campbell | $61
Link | $9
BP. | $69
Linking some more similar picks that are in the slider below! Happy to bring y'all some Tuesday mule inspiration!
-SHOP THE POST-

XoXo, Chelsey Rae