Happy Friday y'all! With all the holiday craziness sometimes you gotta step back & make a little extra time for the fam!
Last night me and hayd had a checkers competition and I got to thinking, let me share some of our favorite games with you guys!
Family game night is fun, of course there's sometimes sore losing & cheating (only on me and Hayden's part! Ryan always plays fair 😂🙄) but it's still fun to get together and spend time with no electronics!
Sharing some of our favorite games in the slider below! … andddd a new game I want to get for Christmas under that!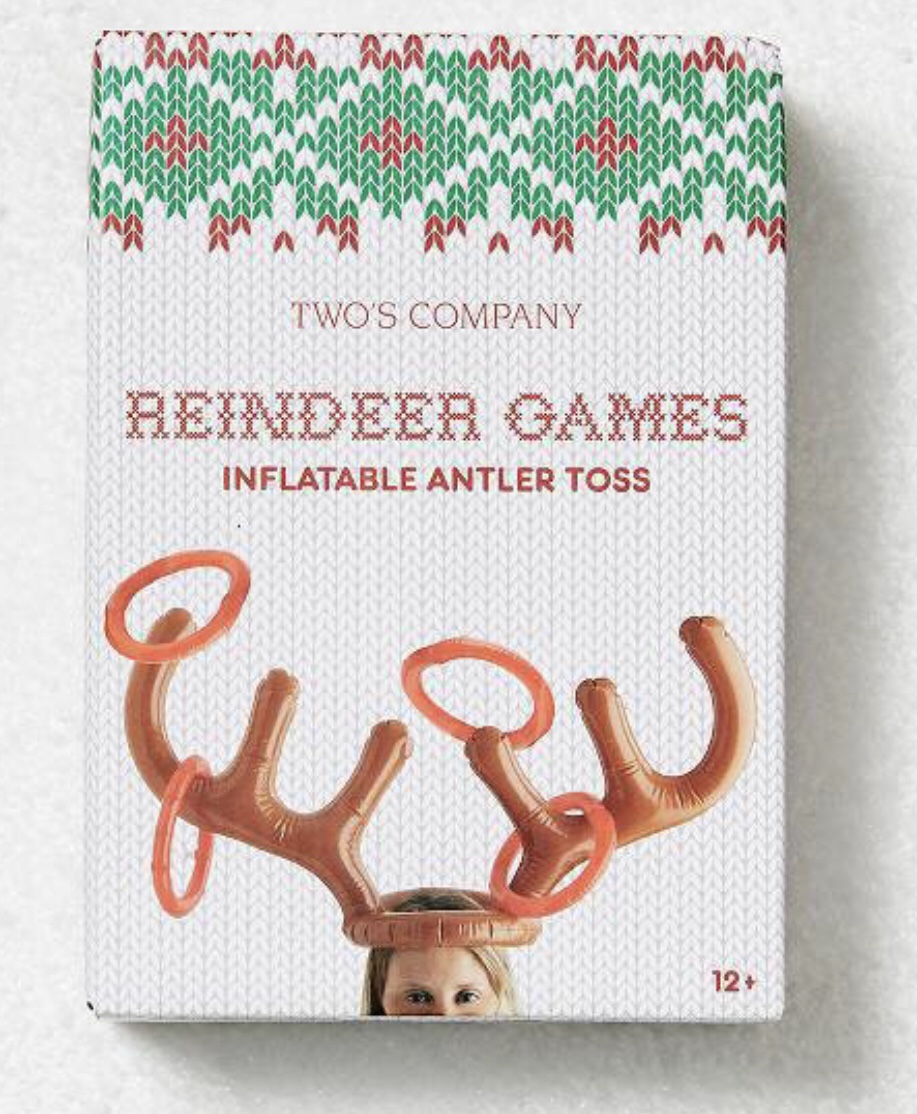 Reindeer Antler Ring Toss | $12
How fun does this game look for holiday get togethers?! I bet it's freaking hilarious! I am about to order it!
Happy game night!
XoXo, Chelsey Rae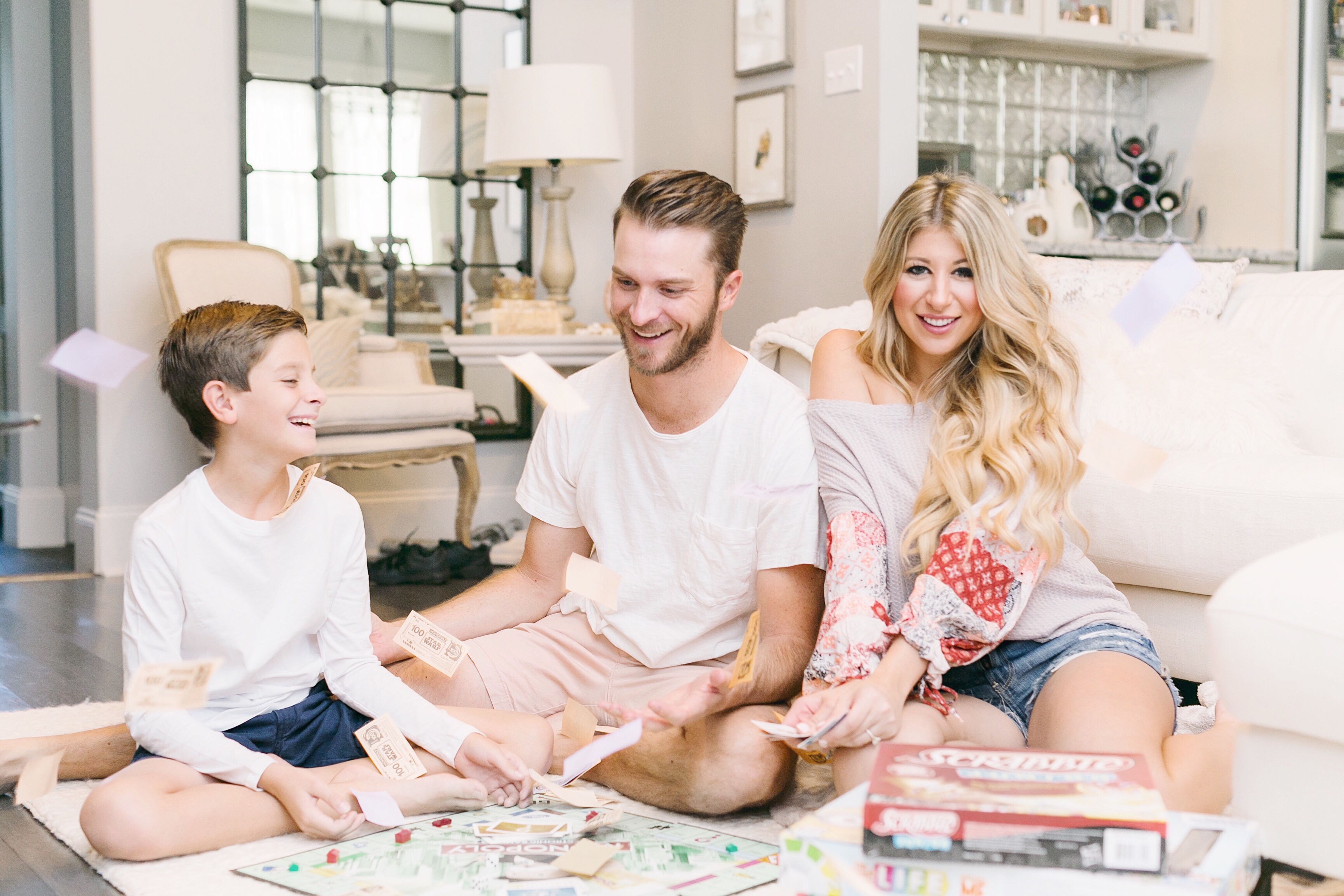 – SHOP THE POST –