How cuteeee are these?!? I am so
obsessed with them that I had to share with everyone! I found these baby's on my trip to seaside and once I slept in them I was sold! I have ordered probably every color since!
My sleeping wardrobe has for sure decreased more and more as the years have gone on, these days I'm liking a comfy pair of shorts and a good ol bra – I have no idea how I used to sleep in pajama pants 10 years ago! I hate being all tangled in clothes and hot!!!
Anyway these shorts are made by a company called Southern Marsh and it's their Chandler Lounge Short they are the lightest things ever and have a bunch of cute colors! They don't get tangly while you sleep and the waist band is 100% the softest thing I've ever felt in my life, yall know I tend to be dramatic but this is so for real!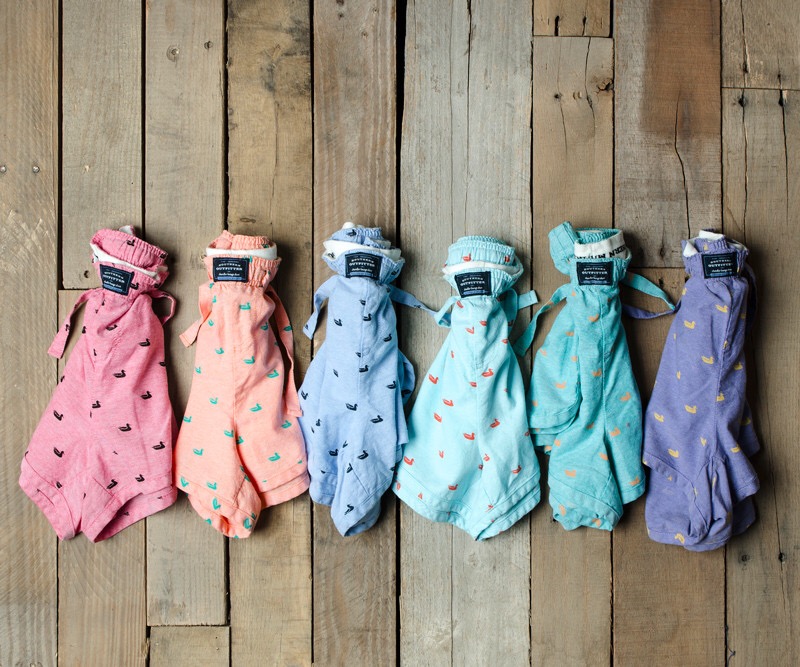 What southern sista wouldn't want to sleep with cute little duckies on her shorts anyway?!
XoXo | Chelsey Rae