Hey y'all! It's been a crazy week!!! I woke up Monday morning to strep throat and have been playing catch up ever since! I know last week I said I'd share some of the other things I took to Cabo that y'all asked about including some of Ryan's SUPER CHEAP swimsuits I had got him! I'm only getting down to sharing the suits right now because two of my other outfits are currently out of stock! I'm keeping an eye on them though for y'all!
Until then, let's jump right on in..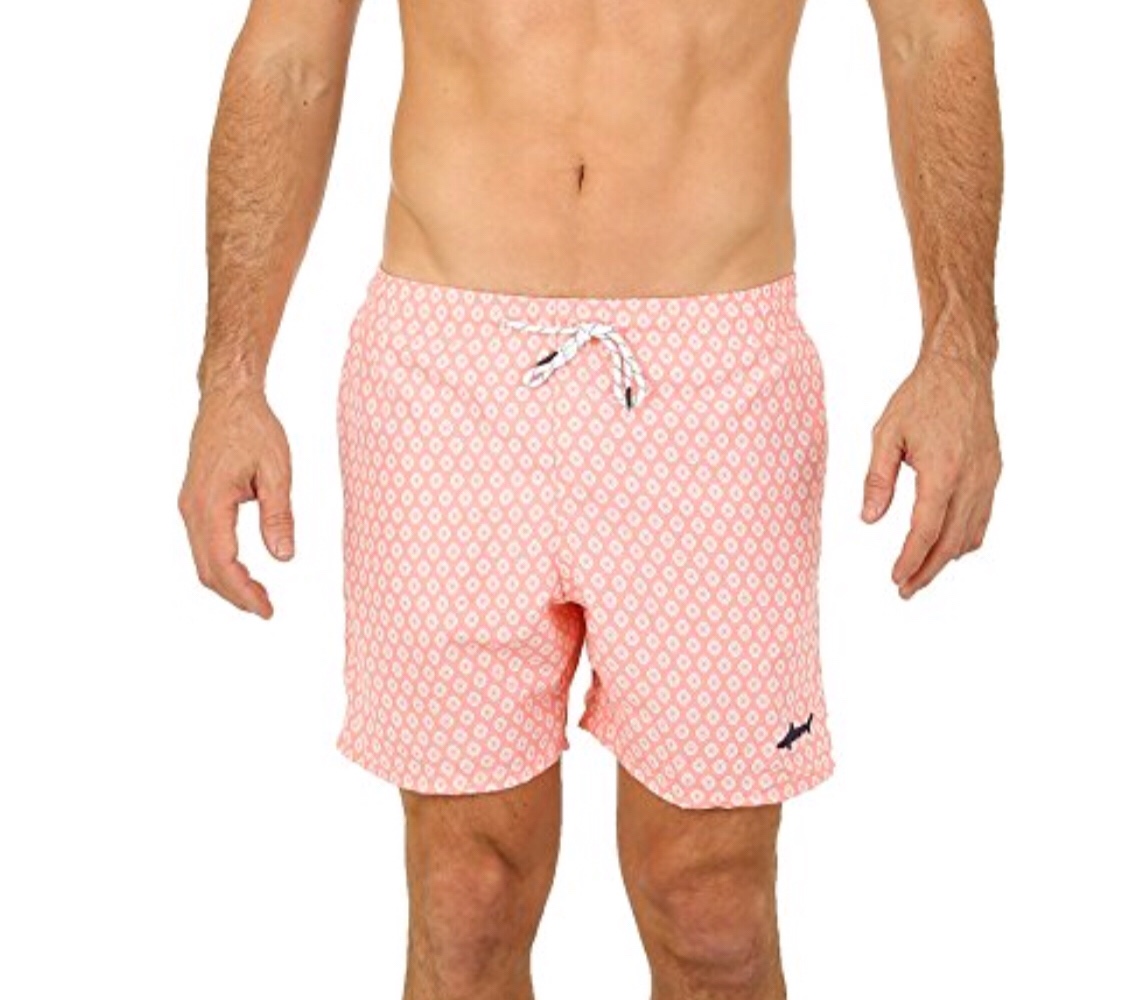 Coral Swim Trunks | $18
Tropical Swim Shorts | $25
Flamingo Swim Trunk | $19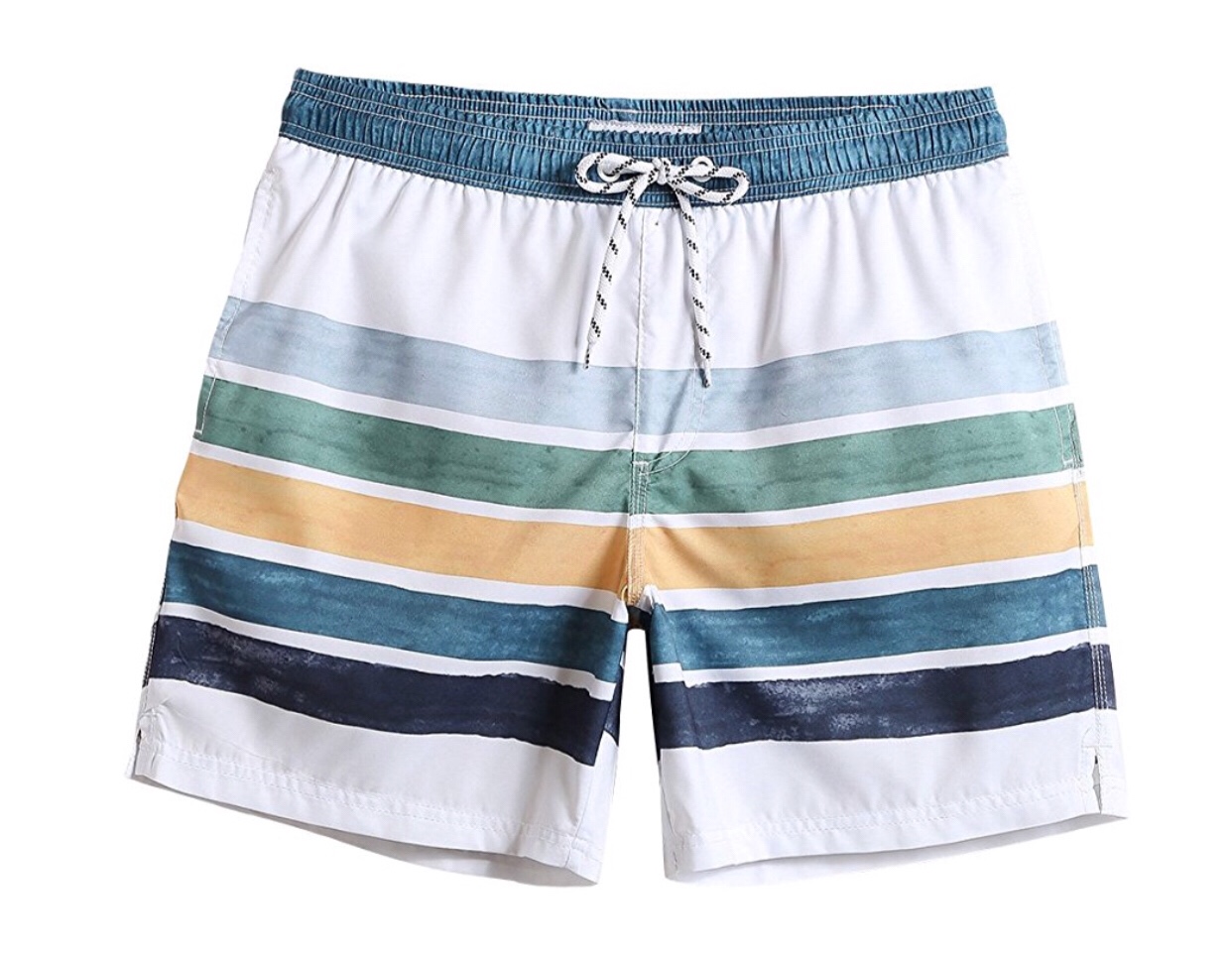 Quick Dry Striped Short | $24
Caribbean Swim Trunks | $13
All of these actually fit great and ran true to size! Let me know if y'all have any questions that I can help y'all with!
XoXo, Chelsey Rae