Had a blast on a recent trip to sandestin with my family & loved my fits. Anything PomPom is in right now and I have always been a floral girl, if it has flowers on it, I'm probably buying it! If you ask me floral never goes out of style ; ) I posted links below for a different spin on my shorts outfit and the exact links to the pants outfit!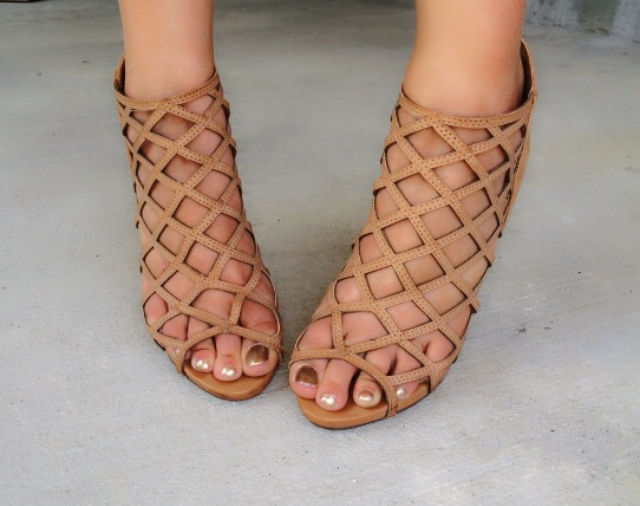 Short Similar Here
Top similar Here
Necklace similar Here
Literally, in L.O.V.E with this caged heel, when I spotted them I had to get them in tan and black! I mean, how could I choose?! They are from My Forte in lakeview on harrison ave. They have tons of adorable shoes and accessories and the two sisters that own it are super sweet!! The brand is kensi.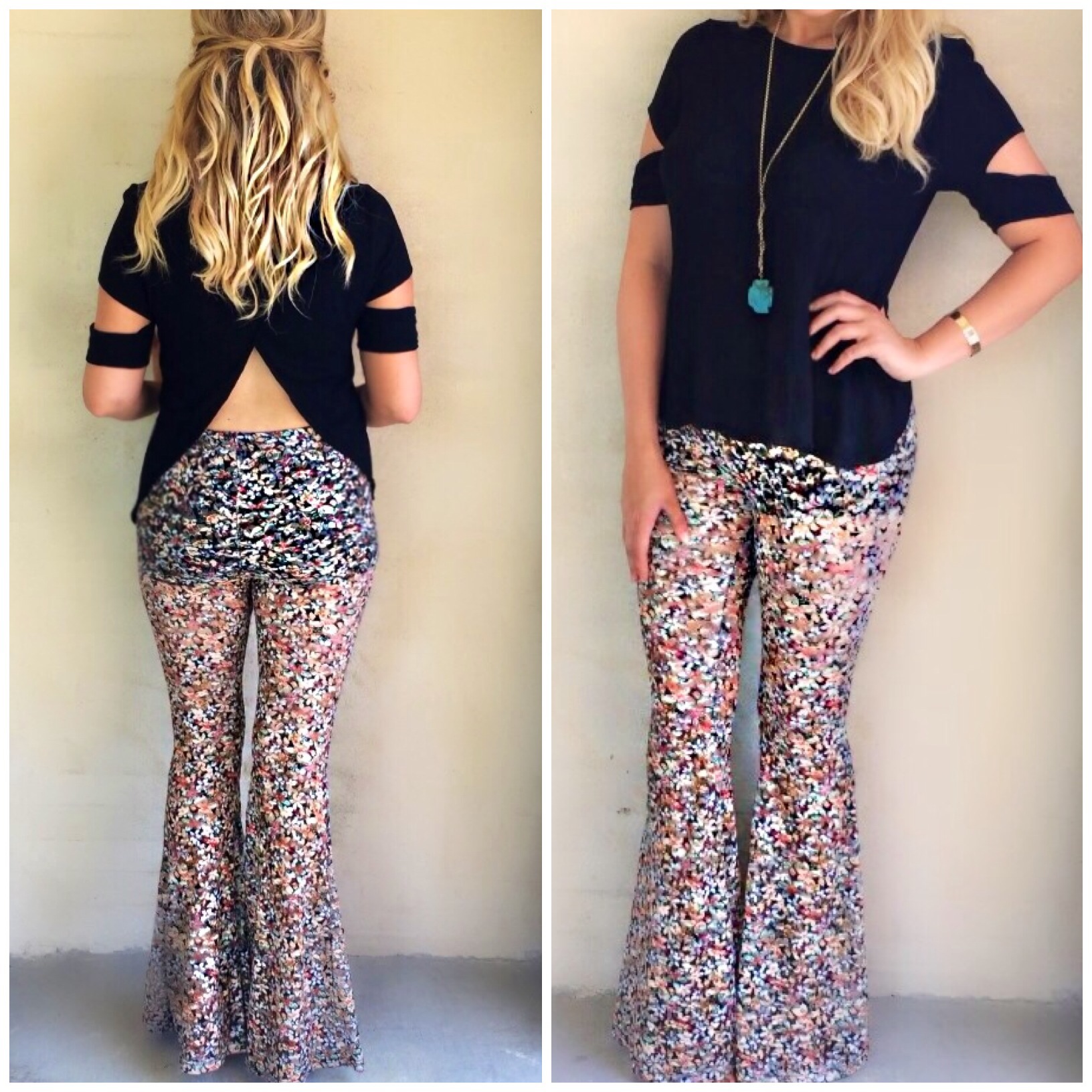 Top is From tobi find it Here
Pants are from mirablella on Metairie road, but I came across them Here
Pair with a cute turquoise necklace!
Happy Wednesday lovies!
XoXo, Chelsey Rae