It's that time of year! Here's my top picks for Mardi Gras Ball Dresses!
Link and prices are listed below pictures! Click the pink link to purchase!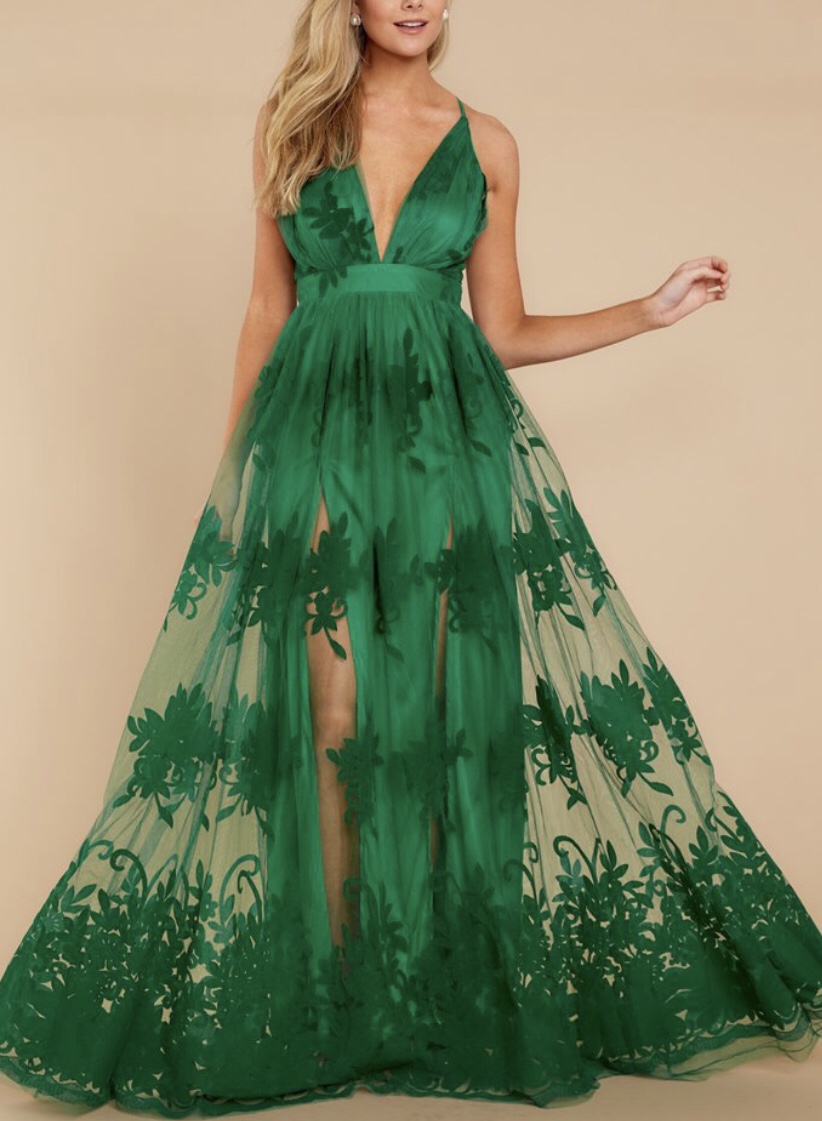 Green Lace Flower Dress | $68
Posting this first because I am OBSESSED! I so love it in green for Mardi Gras too!
Velvet Wrap Dress | $50
Classic. No other words!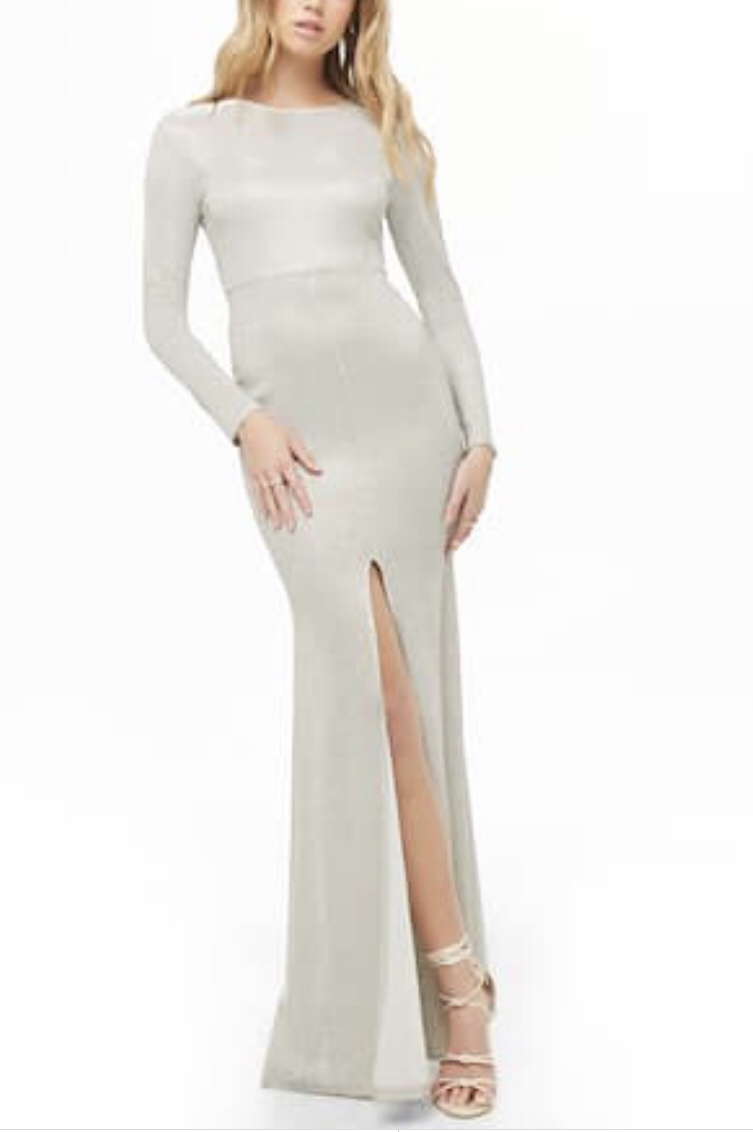 Glittered front slit Dress | $50
Love the simplicity of this dress, while the glitter still makes it fun!
Pleated Backless Halter Dress | $60
Elegant, but comfy! All in with this one!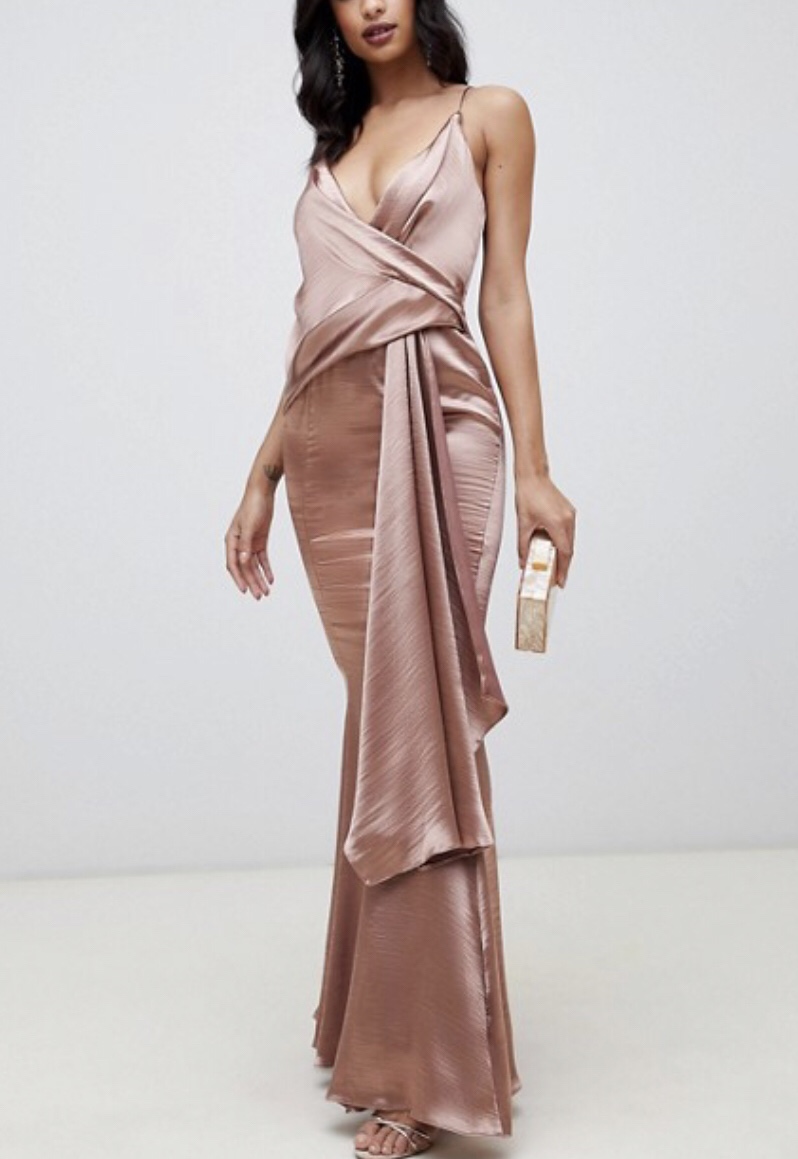 Blush Satin Tie Dress | $93
Obsessed. Probably so flattering on anyone because of the tie/wrapping!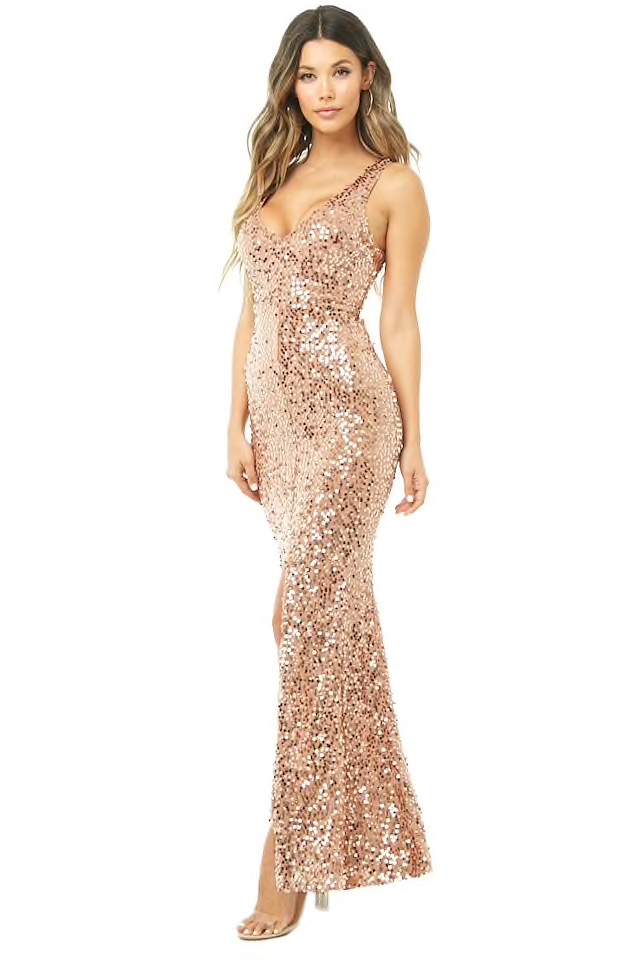 Sleeveless Sequin Gown | $50
Another perfect Mardi Gras Gown! Alllll the sequins!
Scuba Maxi With Thigh Slit | $57
Posted this last year and still LOVE it! So sleek & sexy!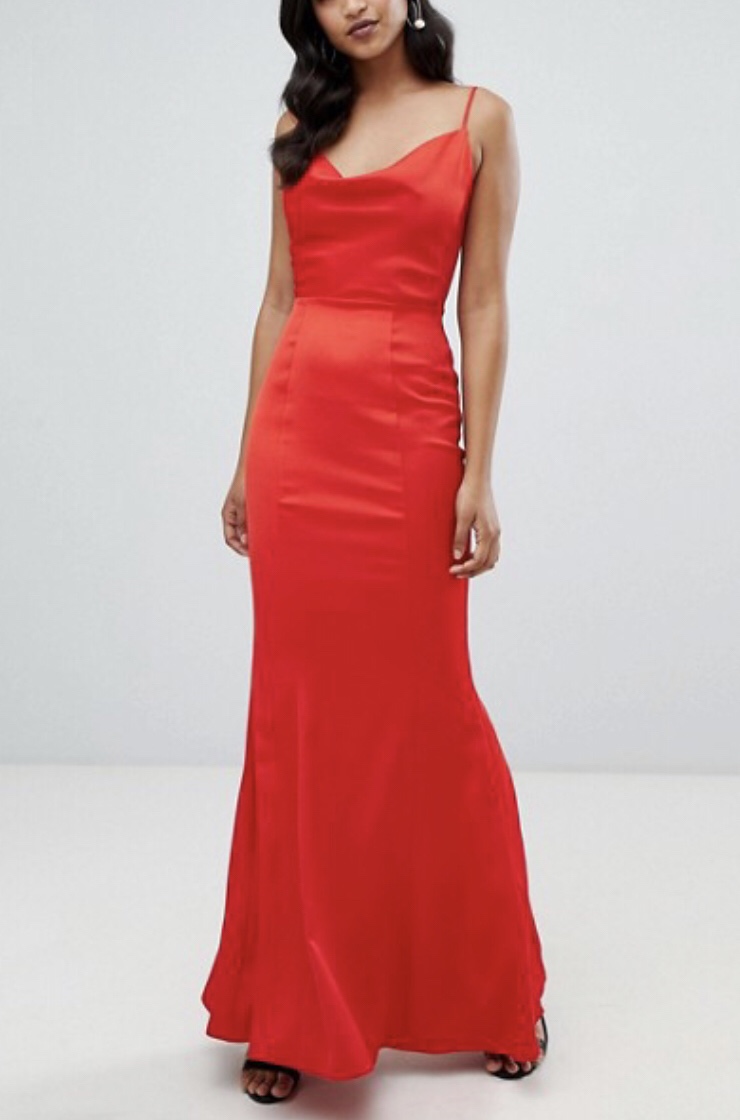 Cowl Neck Red Dress | $95
Gorgeous pick for a red dress! Love the neckline!
Pleated One Shoulder Mermaid Dress | $55
I just love this for some reason! The bow is to dieeee & it would be so cute with your hair draped to one side!
High Neck Dress |$45
High Neck is always a classic look!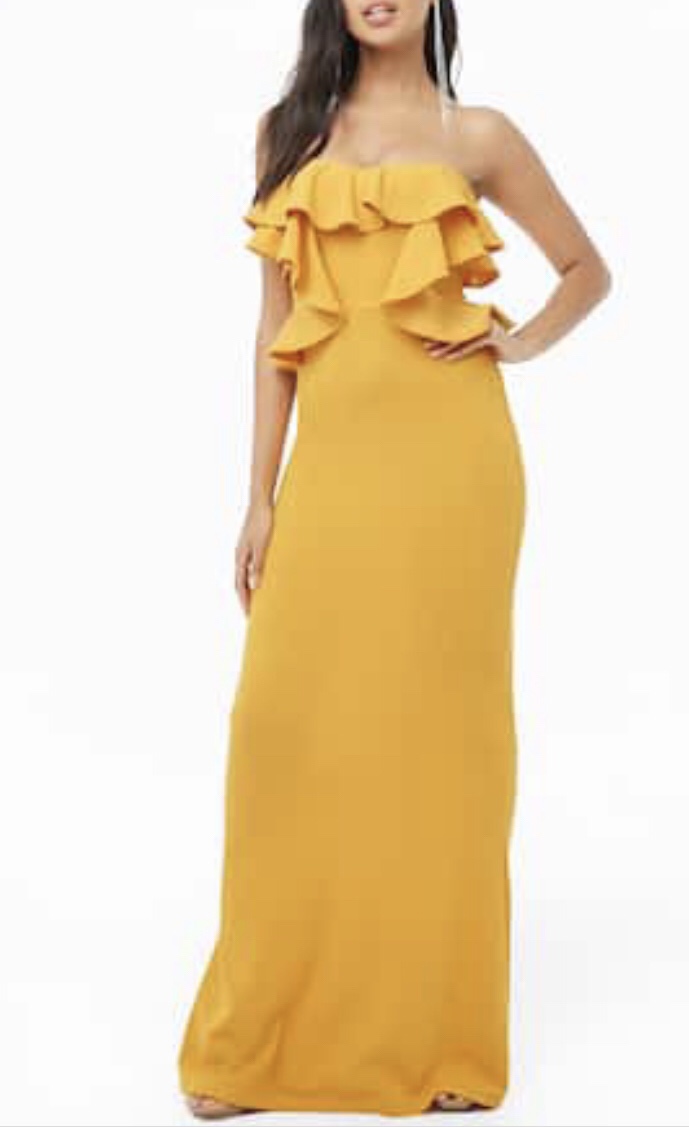 Ruffle Maxi Tube Dress | $45
Gotta throw some yellow in here!
Off the Shoulder Frill Maxi | $45
Tulle One Shoulder Gown | $103
Because sometimes you just have to get fancy! Love this!!!
Emerald Green Bardot Dress | $45
Adore this color & fit!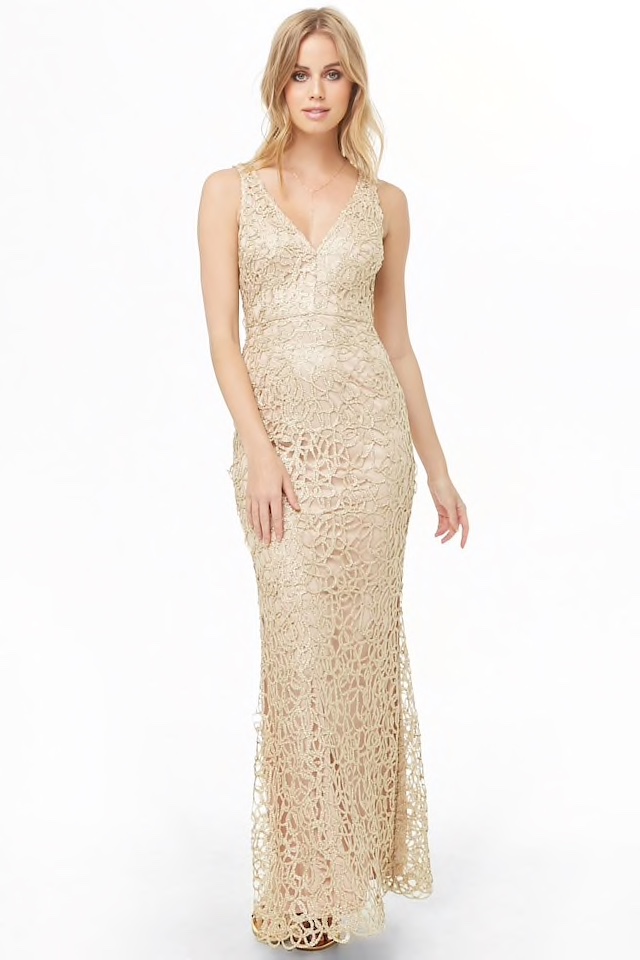 Beaded Overlay Maxi | $49
Love the style of this dress with the overlay!
Plunge Off the Shoulder Dress | $45
Good classic Gown!
Cut out lines dress | $48
This dress is so cute & simple! Super strait back to add some fun!
Pleated Halter Dress | $72
Green again for the perfect Mardi Gras Attire!
– OTHER DRESS PICKS –
&nsbp;
XoXo, Chelsey Rae