Hey y'all! I know it's a little pre-mature, but maybe not because people like to get our Christmas shopping done in a decent time frame before Christmas lol, unless your like me! I'm totally always last minute with Christmas shopping! I have a few Christmas lists prepared for you guys over the next few weeks! I'm still in Disney and totally being rude posting this on the jungle cruise so we'll make this short and sweet!! This blush Christmas list has some cute stuff on it and any of my family and friends can feel free to get me anything on any of these lists I post pahaha!!
F.Y.I. – Everything on this list is under $100 and I'll link the cute pink shoes under the list!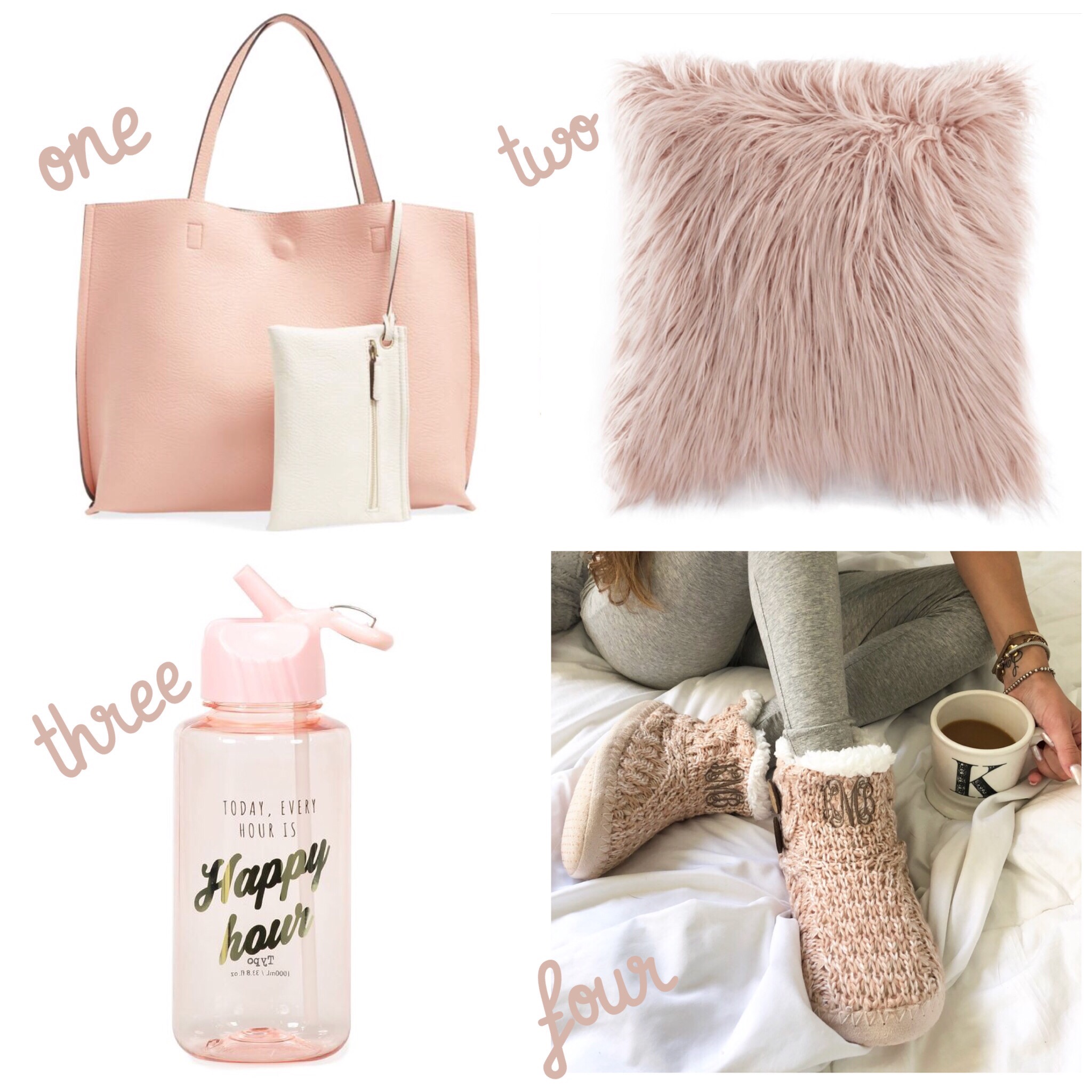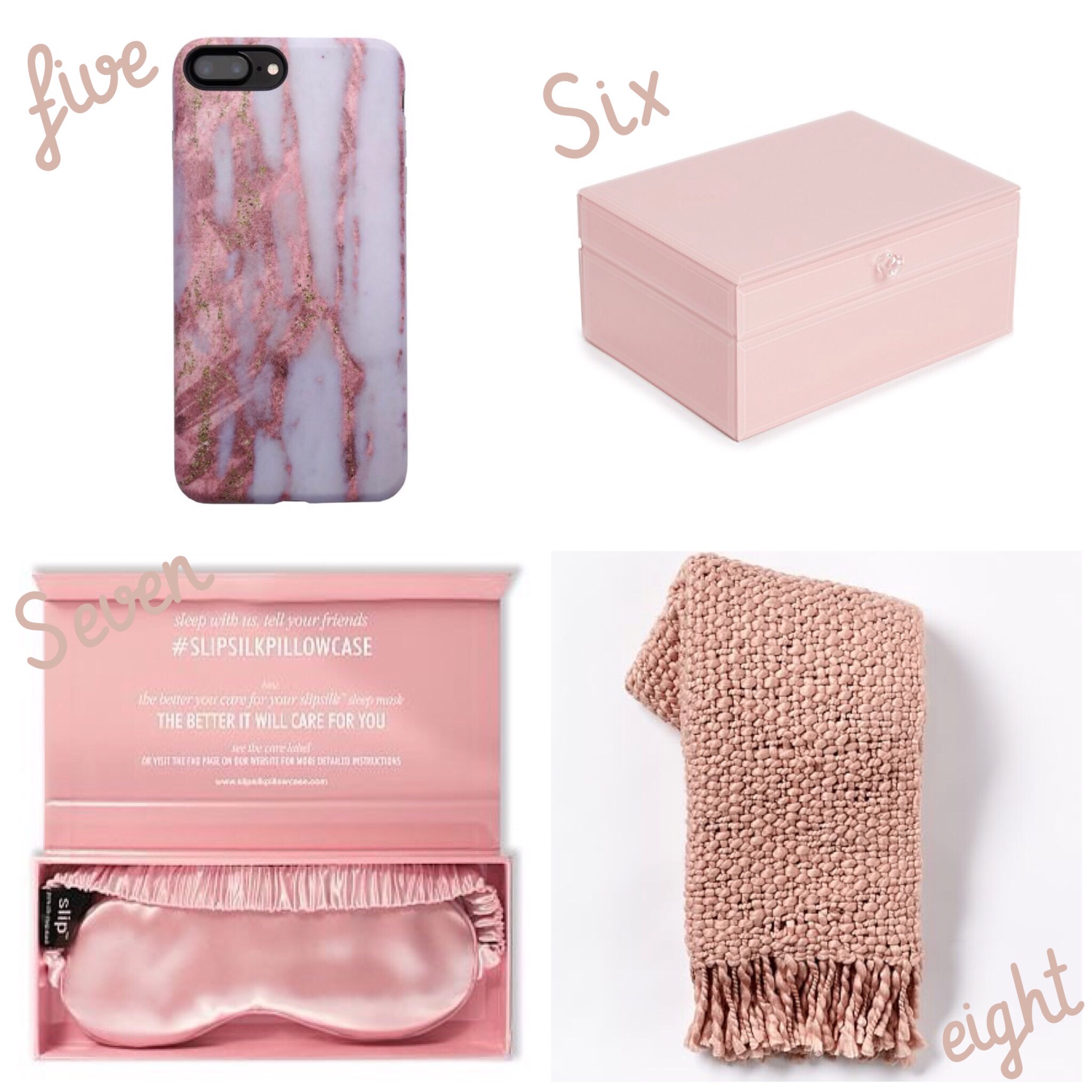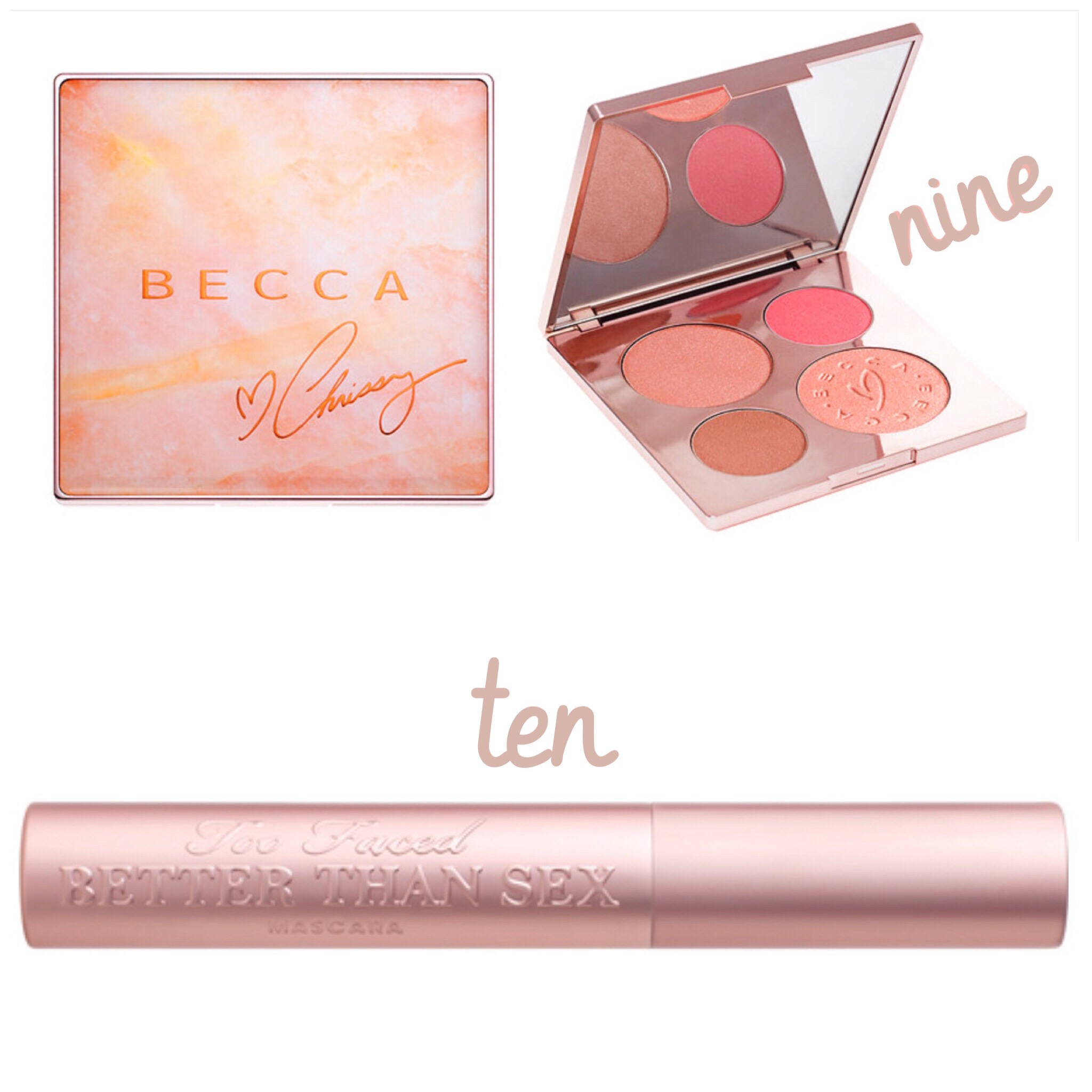 ONE • Reversible Tote & Wristlet Nordstrom $48 | love this because it's simple but brings 3 different things to the table haha! A blush purse, a cream purse, & wristlet! This bag is huge which makes it a winner to me because I love just being able to throw everything in my bag, while still having a small spot to put all the the important stuff (the wristlet)! Blush is great for all seasons of course & then you can wear the cream for the warmer seasons! The material is also great because it's easy to wipe if it gets a little dirty!
TWO • Faux Fur Blush Pillow Lauren Conrad for Kohls $32 | because blush is BIG in decor right now. I wishhhhh so bad Ryan would let me run wild with that lol but since I'm the only chick in the house that's not allowed!! I also think it's a big fad at the moment & that's why I love that this pillow isn't too costly! This would be cute with just one thrown on a chair/sofa for an accent pillow or grab two and use them on your bed!
THREE • Happy Hour Water Bottle typo $12 | Today every hour is happy hour! This is so cute for your fitness girl, or just the girl who loves to run around in her workout clothes and pretend she's into fitness (cough,cough, like me).
FOUR • Monogram Bootie Slippers $52 | I'm not normally a monogram lover but these look so cute & cozy! I love how they have the knitted look and the fur coming over the top! Perfect for running around the house and keeping your toesies warm!
FIVE • Marble Blush Phone Case elemental cases $29 | who doesn't love a good marble phone case?! I love how this has hints of white and gold in there as well! This is one I will definitely be getting for myself!
SIX • Jewelry Box shopbop $40 | How adorable is this pastel glass jewelry box? Any girl can appreciate a place to put her jewelry, not to mention this would look so cute sitting on any vanity, dresser or bathroom counter to add a girly touch!
SEVEN • Silk Sleep Mask pottery barn $45 | Perfect gift to pamper yourself & your skin! This super soft eye mask will defiantly help with your beauty sleep! I think this is a great gift to treat yourself or someone else!!!
EIGHT • Basketweave Throw Blanket West elm $79 | this blanket is so soft and cozy, again the blush decor is so in right now so it's a good way to give a little blush touch without overdoing it!
NINE • BECCA X Chrissy Teigen Glow Palette $46 | one of my personal favorite make-up palettes! I am a blush FREAK, never leave the house without it and people who know me know I pile it on! It's a problem! I love how this has the blush, a bronzery blush and the highlighters! It's amazingly priced and any girl would love to get this as a gift!!
TEN • Better than sex mascara by too faced $23 | the most AMAZING mascara I have ever used! I'm obsessed with it! With a name like that you know it's gotta be good! It doesn't fall and gather under your eyes and it makes your lashes look their fullest! Put on about 3 coats and it can definitely mimic a false lash strip! This mascara has my #1 vote!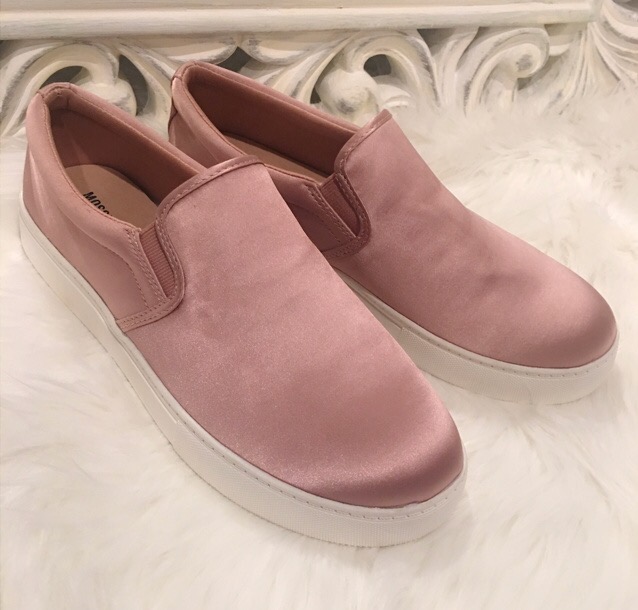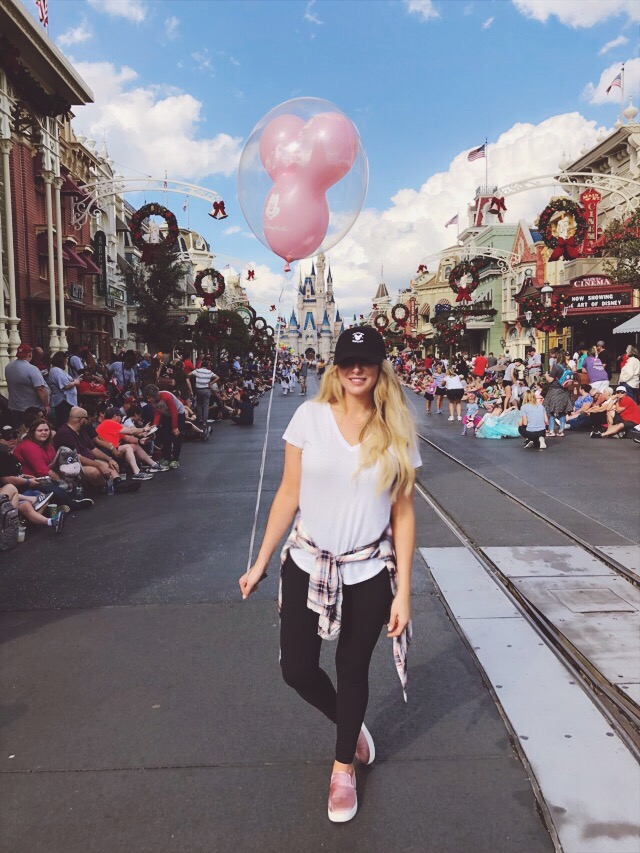 So, you can find a similar pair of these shoes here mine were from target but you can find a similar pair of j/slides that are just as cute for $47! I love these because they make your sneaker a little more dressy + what gets girlier than a pink satin sneaker?! They look so cute paired with leggings or even Jean shorts and a white tee!
Happy blush shopping gals!
XoXo, Chelsey Rae