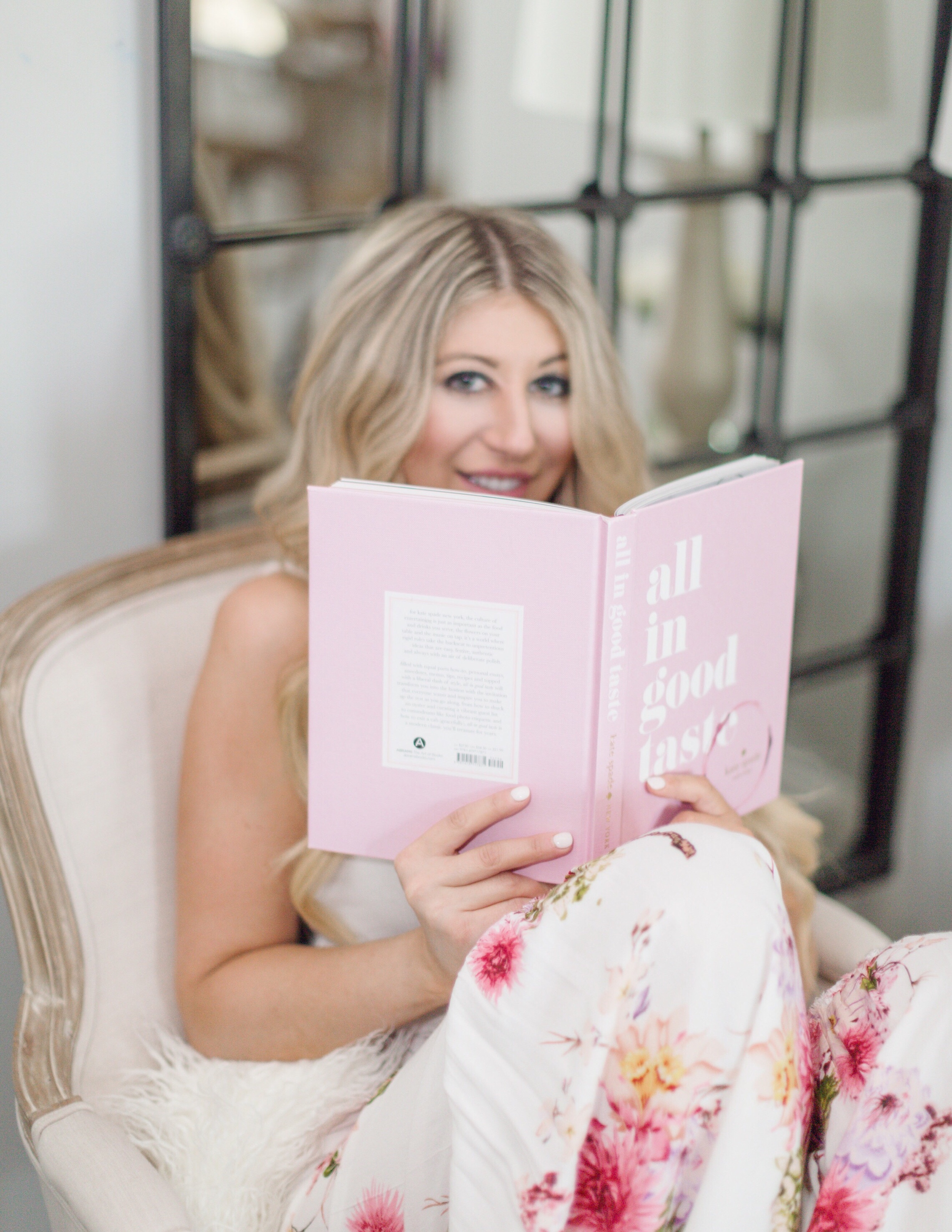 Hey y'all! Trying to keep up with the blog traditions here! Officially posting the 2nd "life update" post!
Whats been going on and what's to come?
Y'all life has been CRAZY – I can't wait for it to chill out! I just got back from Vegas this weekend & am currently on the way to Cabo as I'm typing this! Vegas was Paul Mitchell's yearly hair show & educational training called "the gathering". It's always super nice & traveling with my work family is always fun! It's nice to go on a work trip every now and again because I always feel a little inspired when I get back!
My Cabo trip was with a few friends of ours & my little brother! We had a blast and cabo was beautiful! Besides traveling I've just been busy with working & trying to complete another little venture I have going on! I am always trying to balance everything and keep this blog going.
I have to admit lately I've been a little blog discouraged. This whole thing is totally time consuming & lawddddd it is a jungle in the blog world! You always feel like your in competition, your consumed with trying to post the right stuff and enough stuff, and always wondering if your posting the right content.
To keep it 100% with you guys I've had my moment of maybe I should stop this blogging thing. Maybe it's not for me. I'm also 100% against pretending like my life is some kind of perfect picture show, because that's complete bull and absolutely no ones is (I don't care how picture perfect a bloggers feed is, at the end of the day we all know what goes on in the real world)! A lot of it's all smoke and mirrors and sometimes I kinda get bothered by how fake everything can look. I think being a blogger is about sharing the truth with your following, it's about girls helping out girls, and hey we all have bad hair days and a pimple sometimes!
Bringing this up to some of my loved ones/clients & friends and seeing their reaction really turned my thoughts around! I'm not going to be discouraged because this is my hobby & my little place to share things with all of y'all! So I'm going to continue to do it MY way, for ME 🙂 I completely LOVE when I see y'all enjoying my content & interacting with the posts! I'm super thankful for all of you that encourage me to keep going, that read the blog, & of course shop the posts!! Y'all are the reason I enjoy this at the end of the day and I hope that anything I pass on can help you all out in the hair world, the real world, or the fashion world at some point!
Besides all that, what's to come for the rest of July is pretty laid back, it'll be easy going! Then in August it picks back up again with my 30th birthday! Which is huge 🙈 I'm super scared pahaha! I went back and forth with whether or not I wanted to have a big celebration but throwing a big party seems to be a ton of money & if we're being honest I'd rather just shop or buy a nice purse loll! At the end of the month a quick beach trip with the family to easily one of my favorite spots to vacation – Seaside!
NOLA to do's for me right now…
Y'all, I still haven't made it to turkey & the wolf since my last "life update" post #FAIL! Has anyone made it since then either?!
Another restaurant on my list right now is SABA. We're making it there a few Sundays from now so I will definitely keep y'all filled in on that one!
Besides food, I'm putting a uptown day on the calendar with my two favorite boys! I haven't been on a street car in years and I was telling Ryan we need to take one Sunday and ride the street car around with Hayden! What are some of yalls favorite street car stops?!
Goals for this month…
• I'm pretty sure I blew it in Cabo but I want to continue to make it to all my workouts! Me and a friend of mine started taking a little class at hour blast on Metairie road and have been killing it if I do say so myself! One of my goals for this month and the month of August is to really stay on track with that!
• COOK MORE – me and Ryan are really trying to keep our meals home made this month!
• Read "girl, wash your face" this book has been a topic of conversation lately and I can't wait to read it. It pretty much talks about letting go your imperfections, not beating yourself up over your loses & just being okay being YOU with all that comes with it! It also talks about following your dreams & goals and making them happen so you can be your best!
Stores that I'm loving …
ASOS, the options here are absolutely ENDLESS! I love their wide variety, you can find anything on their website from causal clothes to dresses you could wear to a fancy wedding! I also get lots of swimwear from here and it never disappoints! MADEWELL, this store has a little bit of a higher price point but it's worth every penny! The clothes are made so well (hints the name) and they always have different stuff that not everyone will have on!
Blogger that inspires me…
Courtney Shields Albright, she is real life blogger goals! She always has the cutest clothes & shares literally every aspect of what's going on in her life! She even does trader-joes hauls haha! Now THAT is helpful! She's also the cutest momma ever and shares tons of finds for all kinds of things that relate to new mommy hood & babies!
Last movie I saw that was with talkin' about…
Jurassic world ; Fallen kingdom this movie was SO good. Is it just me or does The Jurassic franchise always kill it?! I feel like every single movie has always kept me on my toes over the years and this was the same way! I laughed, I cried (literally), and I jumped haha!! This came with all the emotions and I'd definitely say everyone who loves the whole Jurassic Park thing should see it!
If your interested in anything on the post click the highlighted link parts and it'll bring you directly what I'm talking about!
Tagging the book below for a easy click!
Girl, wash your face | $13
Hope y'all have a fabulous weekend!
XoXo, Chelsey Rae