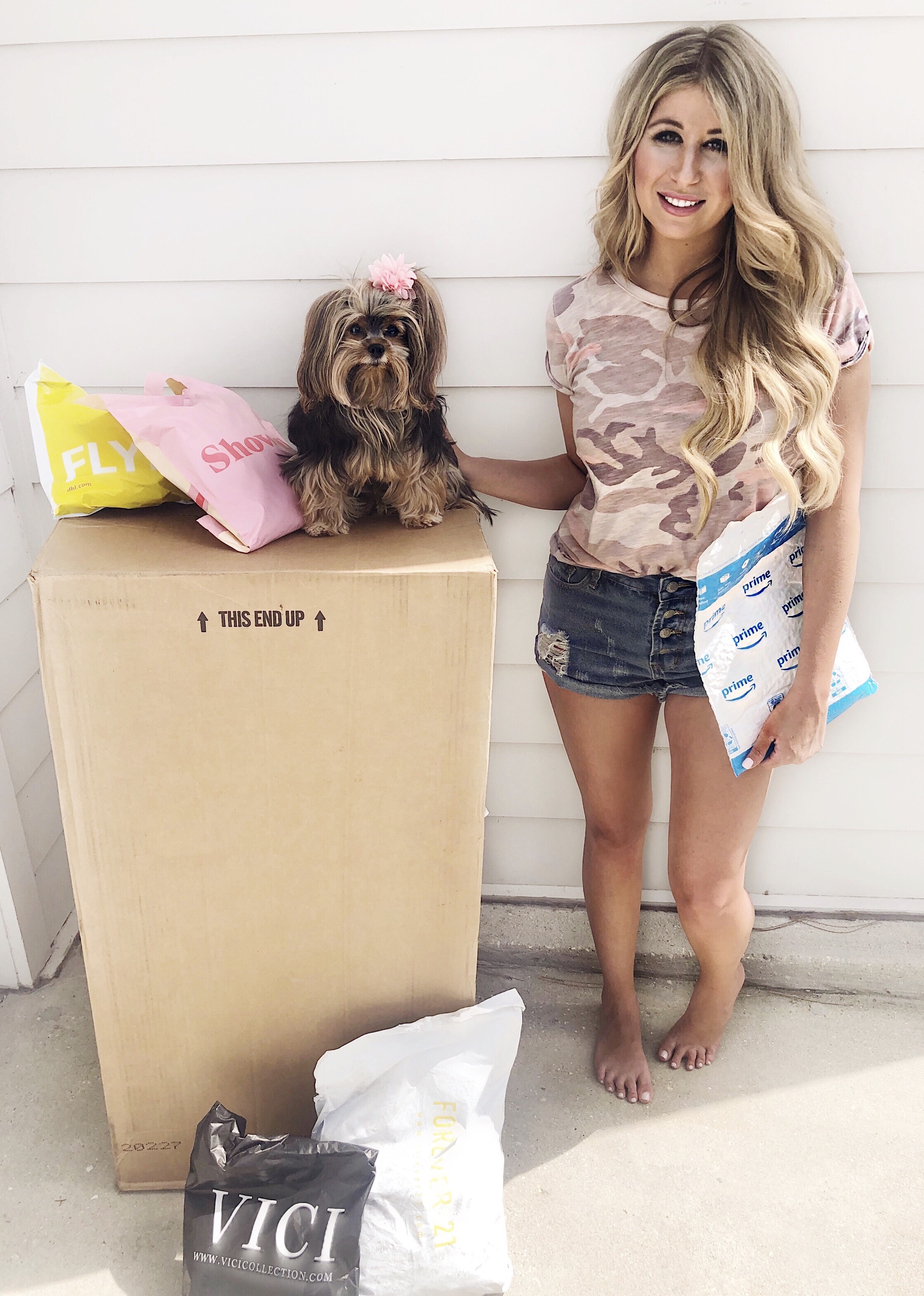 Hey y'all! Who else thinks that amazon is theeee bomb!? It took me a while to join the amazon prime world, but once I did I never looked back lol! Out of all the places to order from, amazon is always my favorite! They literally have EVERYTHING and it getting here in two days makes it even better!
I thought it would be fun to do a post on the things I order from amazon the most frequently or have ordered over again because I loved them + all the things that have been the most popular with y'all!
Let's jump right in…
Breast Covers | $27
Okay, I know this is a weird first thing on the list but it has to be … I HAVE BEEN ORDERING THESE FOR YEARS! These are the best nipple covers (am I allowed to say that in here?) I have ever used. Most covers literally just cover the nipple, this makes them easy to show under a shirt with lost of fabrics. Since these are smooth silicone that go around the rounds of your breasts they aren't ever seen! I normally get about 10-15 uses out of them. They are super easy to stick on and when I'm done with them I run cold water over them and let them dry over I before sticking them back to the paper!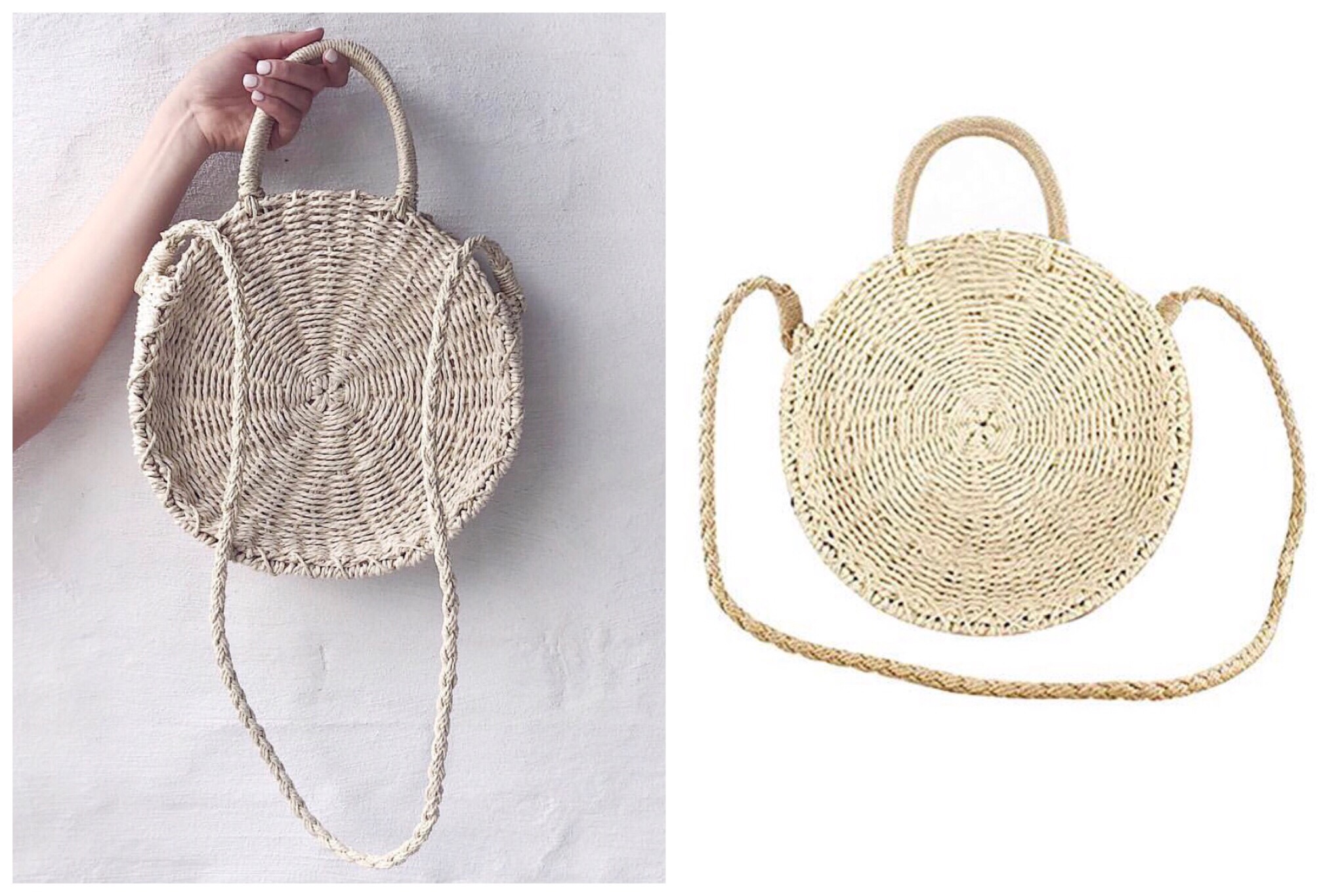 Woven Summer Bag | $17
one of the top selling amazon things on my LIKEtoKNOW.it! You guys LOVED this bag! And when I wear it I get tons of compliments! Be aware it takes a few weeks to come in!
Brush Shampoo | $15
Brush Drying Rack | $18
Brush Cleaning Mat | $22
Another popular follower pick sold through insta stories to you guys – My favorite items for makeup brush cleaning! This makes the process so easy & quick! Plus the mat insures your cleaning your brushes that you spend good money on the correct way! For brush shampoo I either use the sigma cleaner listed, which I love! Or if I'm out I just use Tea Tree Hand Soap which is gentle on brushes and has other natural benefits! The brush drying rack is a MUST for me, I learned a while ago from a makeup artist that laying your brushes on the side or putting them in a cut bristles up is totally not good for your brushes. It makes the water sit at the bottom of the brush causing mildew and other bacteria eventually+ other things! Being able to hand the brushes bristles down insures proper/quicker drying!
Jelly Thong Sandals | $13
Just had to order for my second time. I wear these almost EVERY OTHER DAY to work. They have lasted about a year, I blame the needing new ones on wearing them so much and slipping them on without undoing the buckle because I'm lazy! This is a good buy if you need a easy sandal that will go with anything! I feel like the gold detail allows you to dress it up a pinch.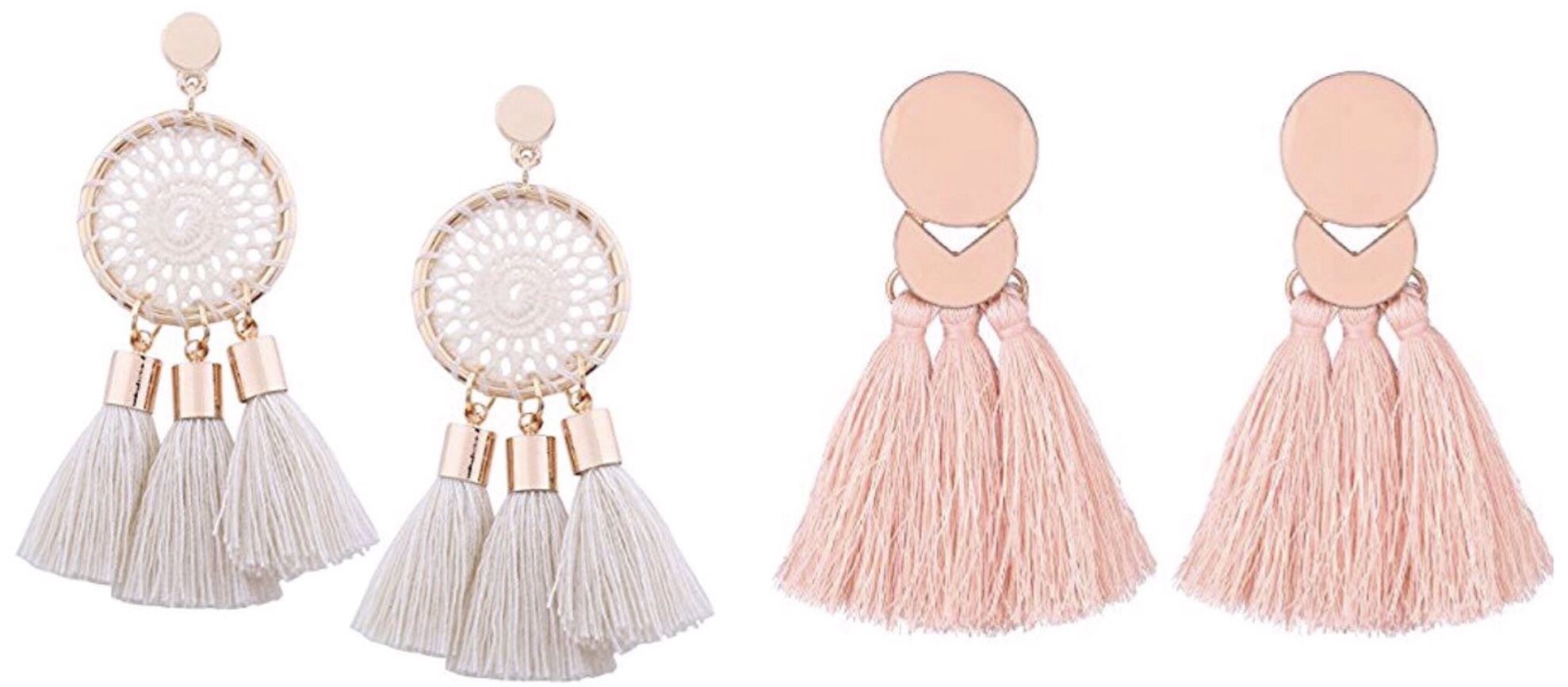 White Bohemian Tassel Earrings | $12
Pink Thread Earrings | $13
Both big earring favorites with you guys! Statement earrings are always a great way to add extra wow to an outfit!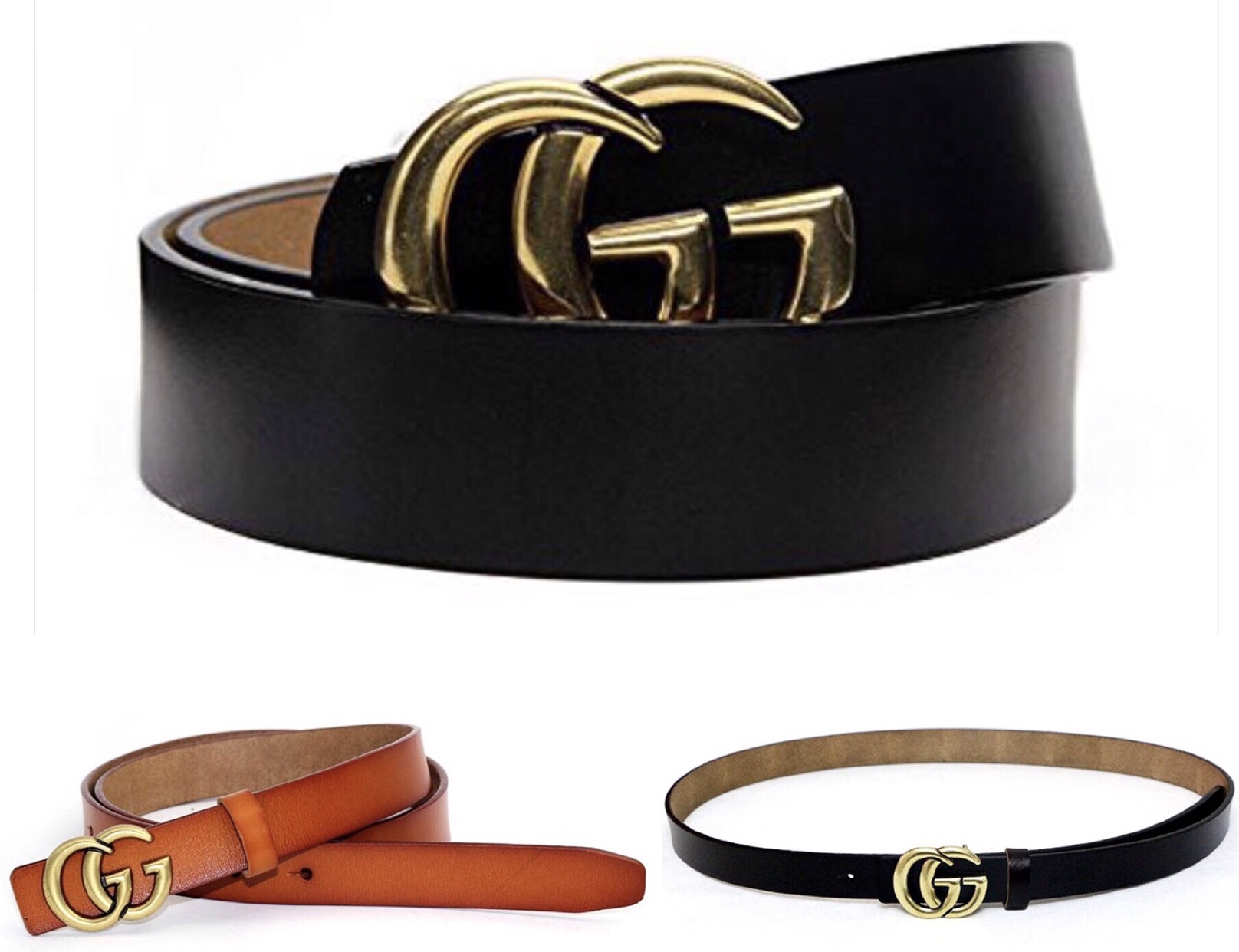 Large Buckle Gucci Belt | $19
Thin Gucci Belt | $15
Y'all, I'm the first to admit. I own real stuff & fake stuff. This sista has real Gucci purses and fake Gucci belts! Why spend $500 when I can get it for under $20?! Hellllloooo! I personally don't see a belt being worth $500 and I also think belts like this are a trend at the moment. I own the large in black, it's actually considered a men's belt and I ordered that because I wanted a larger buckle. We did have to add extra holes & it came with a tool to do so! Super easy! The thin Gucci belt I ordered in brown and black, this is very smaller and the "GG" is a little bit larger then the size of your jean button.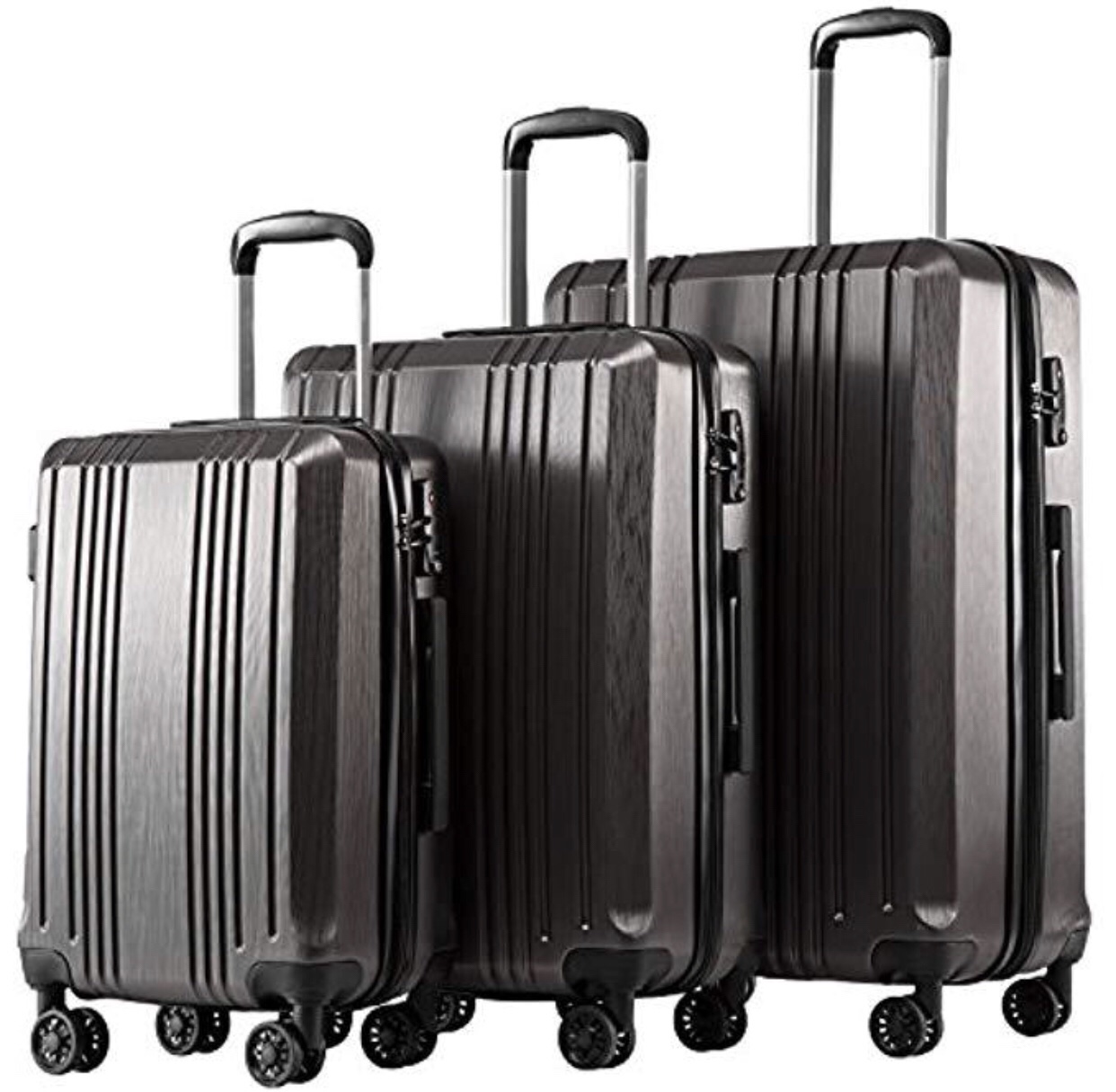 3 Piece Hard Case Luggage Set | $129
This also sold like crazyyyy!! This luggage set is amazing for the price and was a total copy of the calpack luggage my mom has for less then half the price!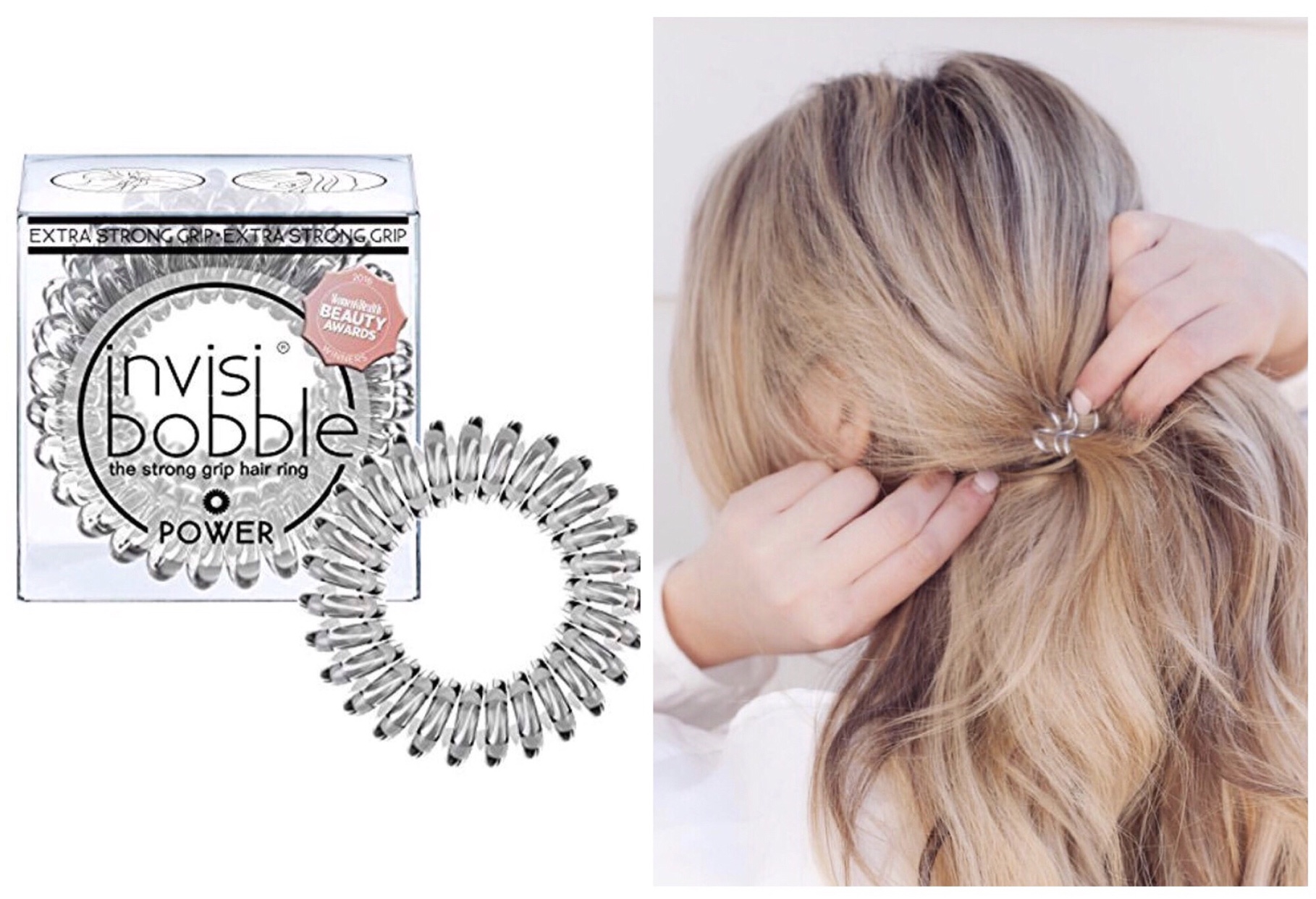 My favorite pony tail holders! I order these time and time again, since pony holders always seem to disappear! Because of these being spirals they leave NO creases in the hair! Perfect for pony lovers & working out!!
Silplat Non-Stick Baking Mat | $17
Something Ive ordered a few times of the course of the years. This is amazing for baking, roasting and basically anything in the oven! It takes the place of foil or a pan & doesn't require any spray! It's my favorite for baking cookies, it gives you the perfect non-burnt bottom every time!
Bathing Suit Cover Up | $17
Y'all were OBSESSED with this bathing suit cover up! It sold like hot cakes & is something that continues to sell from the blog! It comes in tons of colors and I'd size down!
Sugar Bear Hair Vitamins | $33
A almost monthly re-order for me & the best/most effective hair vitamin I have ever taken. Click HERE for a full blog post & review on my experience with them.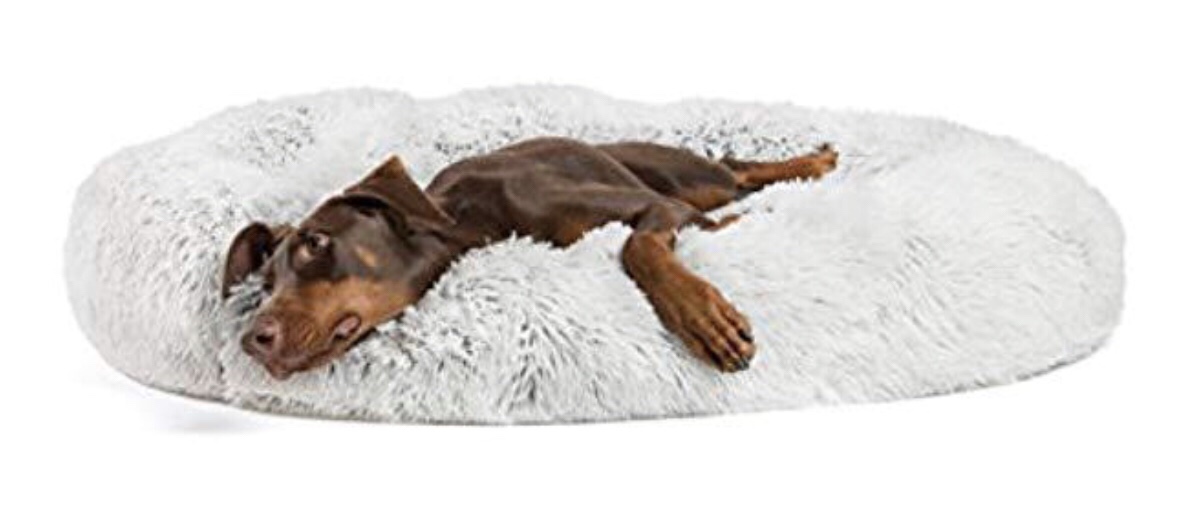 Faux Fur Cuddler Bed | $34-$129
Price range depends on size! Y'all loved this bed for your pups! It's neutral to match any room and is a smidge fancier then your regular ole' dog bed!
PomPom Beach Hat | $16
Loved & received so many compliments on this at that I ordered a second color! I loved this hat because the buckle and pompoms make it not just your boring old beach hat!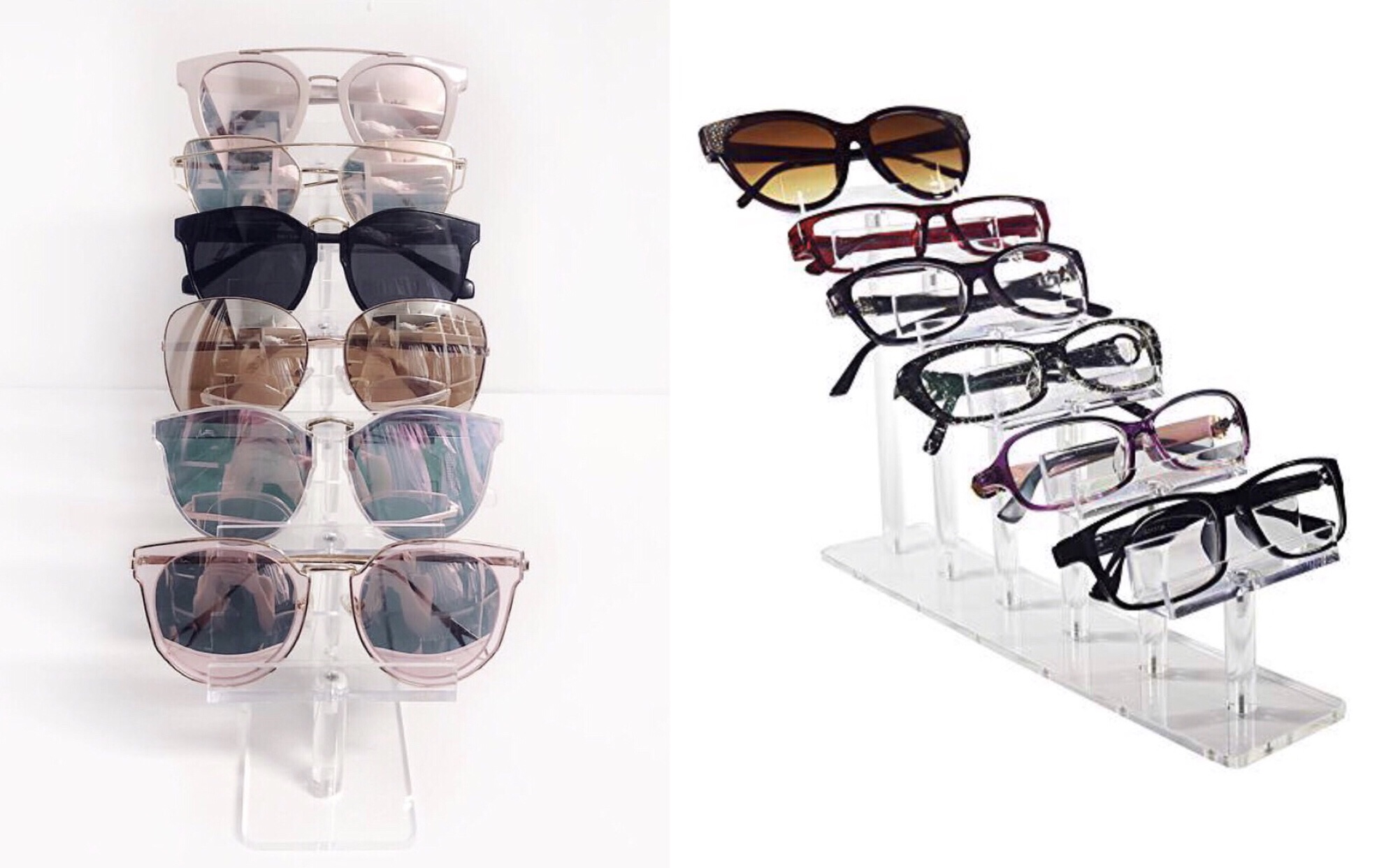 Acrylic Eyeglass Display | $16
One of my smartest amazon buys & one of yalls favorites! The CUTEST way to display your glasses & the acrylic makes it match any type of decor!
Now THATS some good stuff huh?! At least I think it is pahaha! If y'all have any questions do not hesitate to ask! I'm always here to help if you guys need anything!
XoXo, Chelsey Rae
– SHOP THE POST –