Hey y'all!! It's Cabo time! We made it! I wanted to post to share with you guys a few of the things I packed in my NEW luggage ry got us pahaha, that was only $135 for a set of 3 might I add!! With traveling so much I have definitely learned that a hard luggage is the way to go! It gets less damaged and will last longer then cloth! This luggage set we found looks EXACTLY like the calpack luggage my mom got which was over $350 dollars!
I also tried to find my shirt for you guys but it's sold out, so I linked a similar option!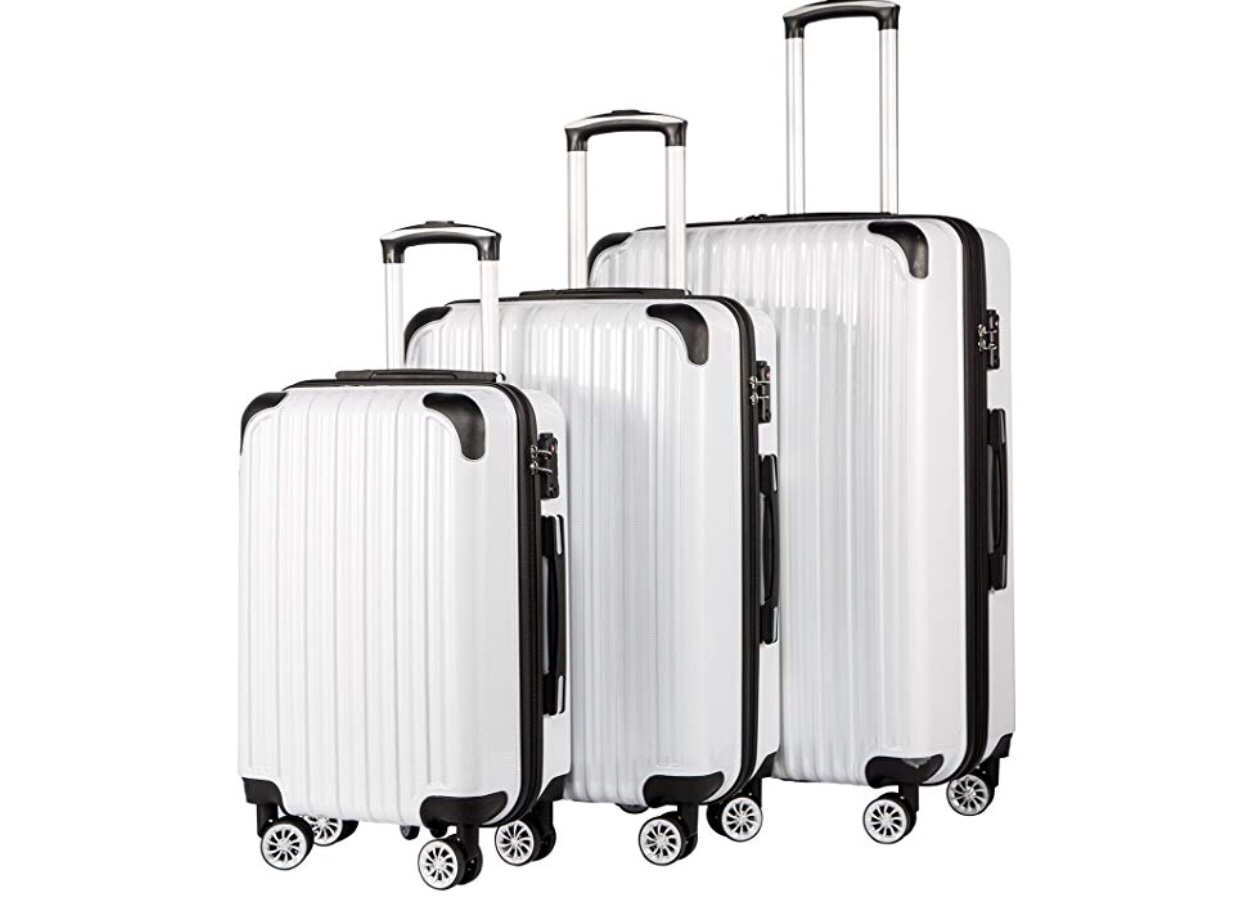 White 3 piece Luggage Set | $139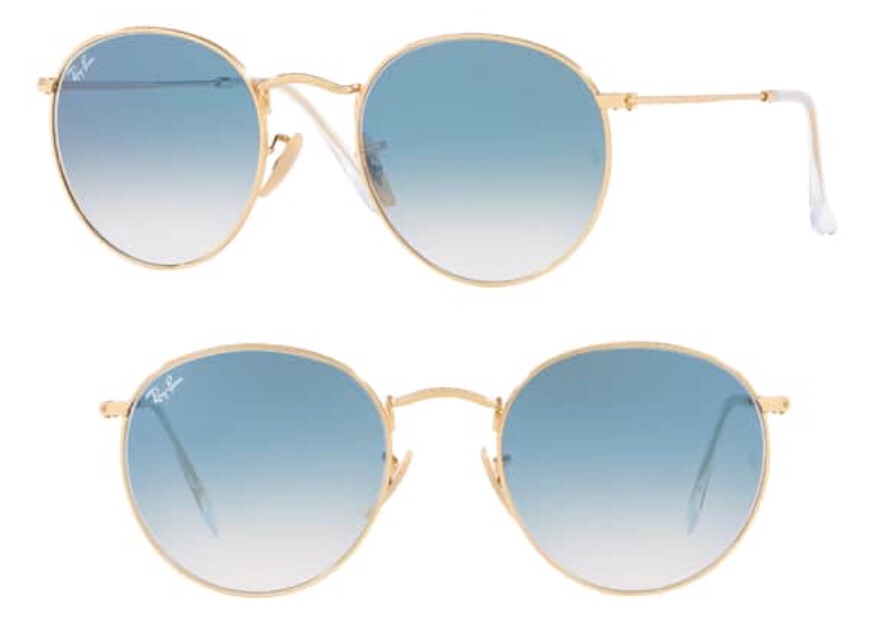 Round Retro Sunglasses | $168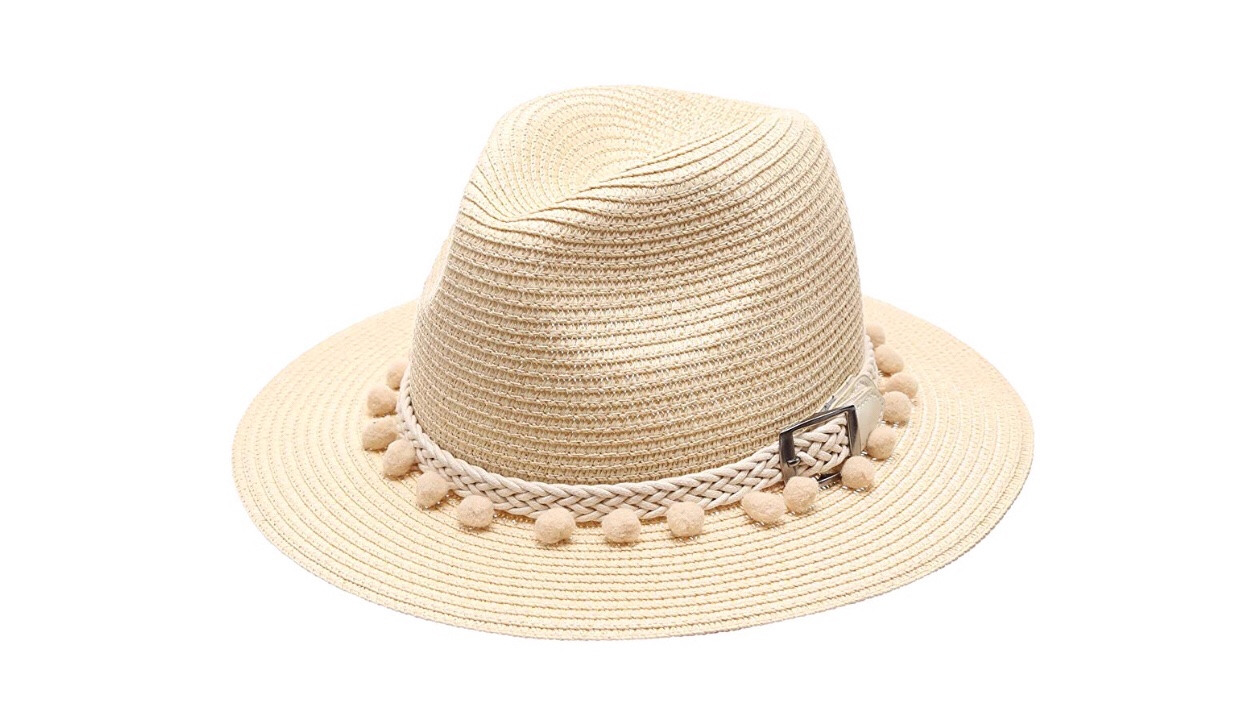 PomPom Straw Hat | $15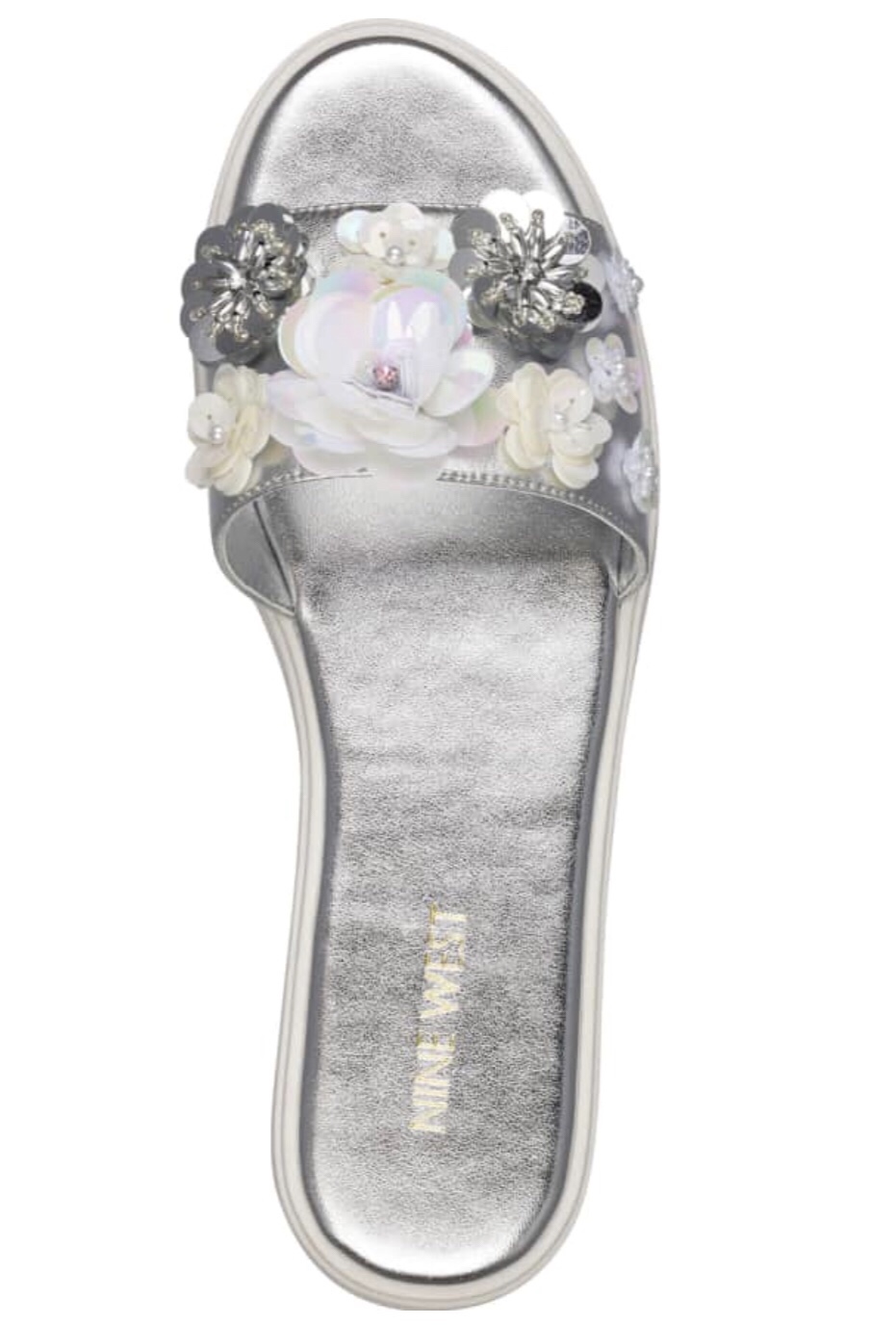 Embellished Flower Slide | $49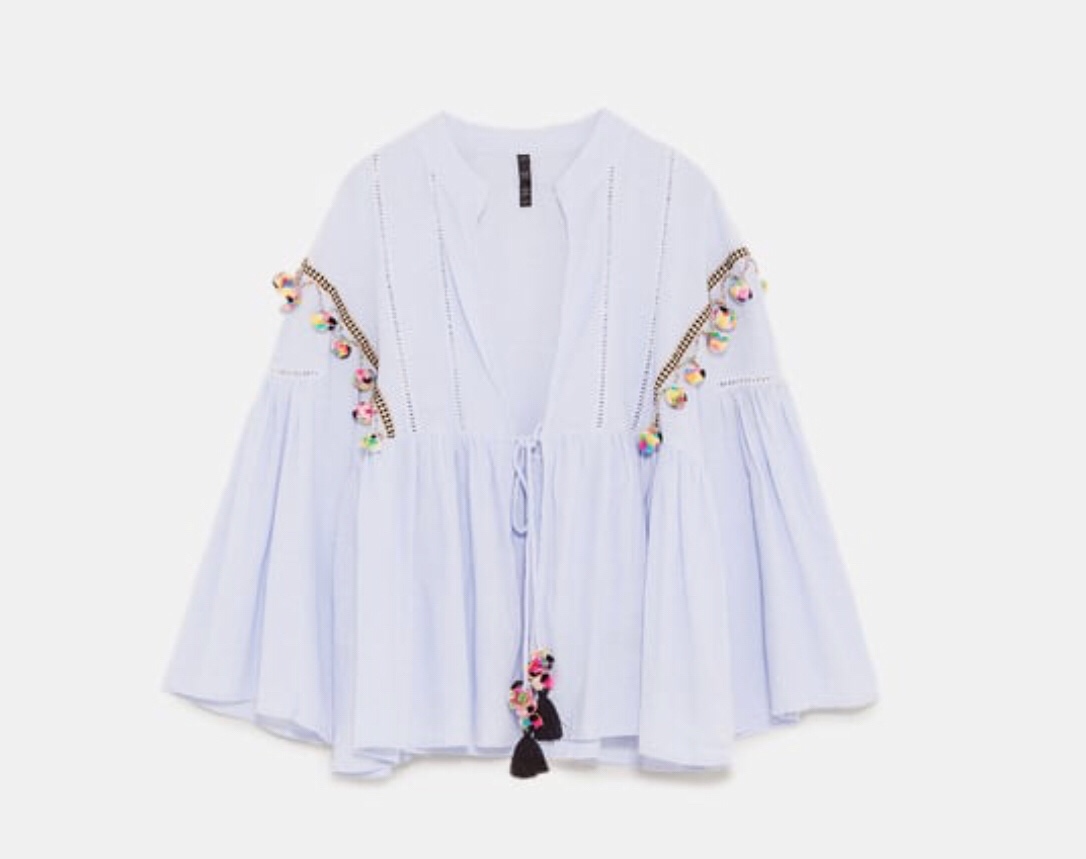 PomPom Overshirt | $34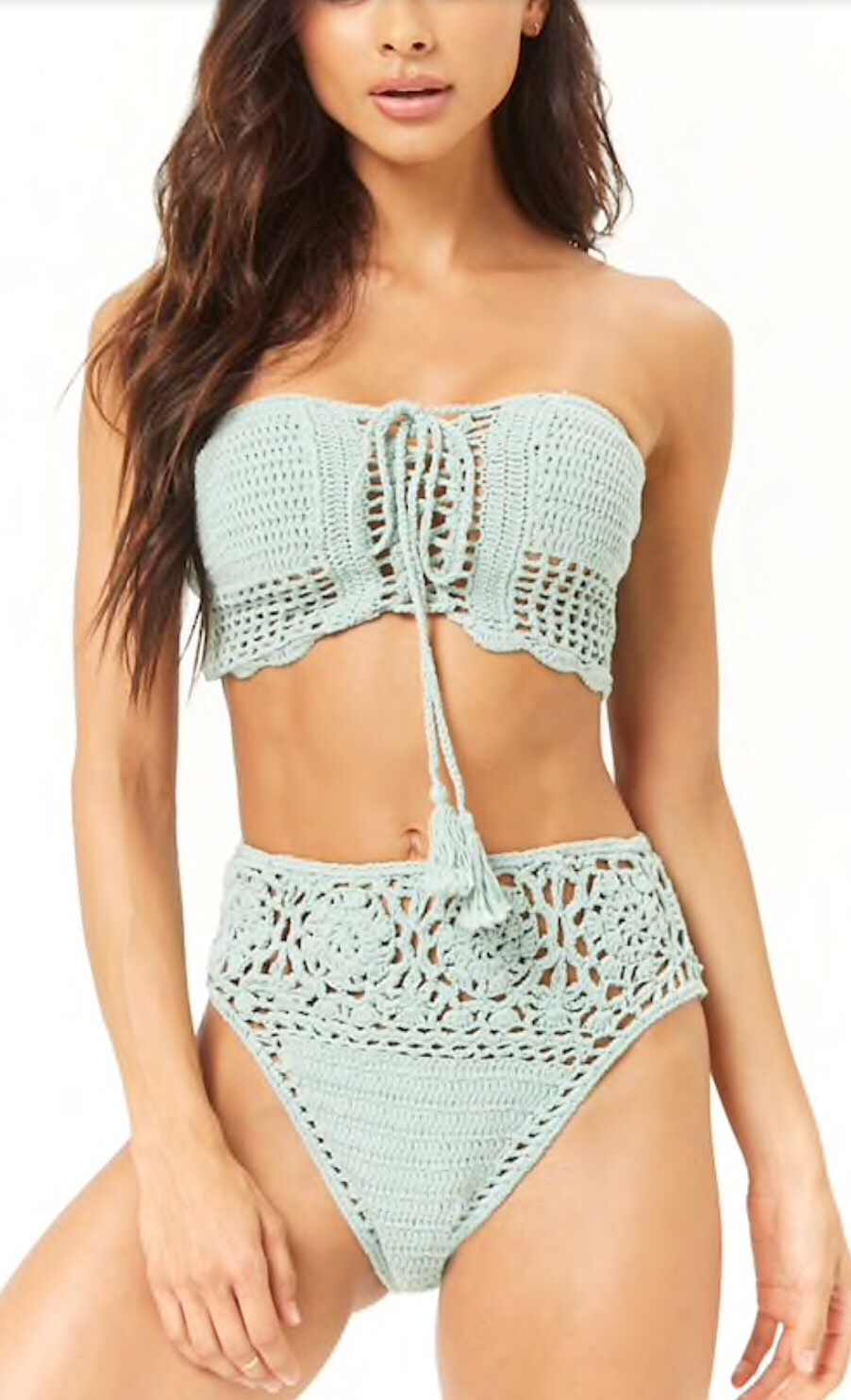 Crochet High Waist Bikini
Bottom | $17
Top |$17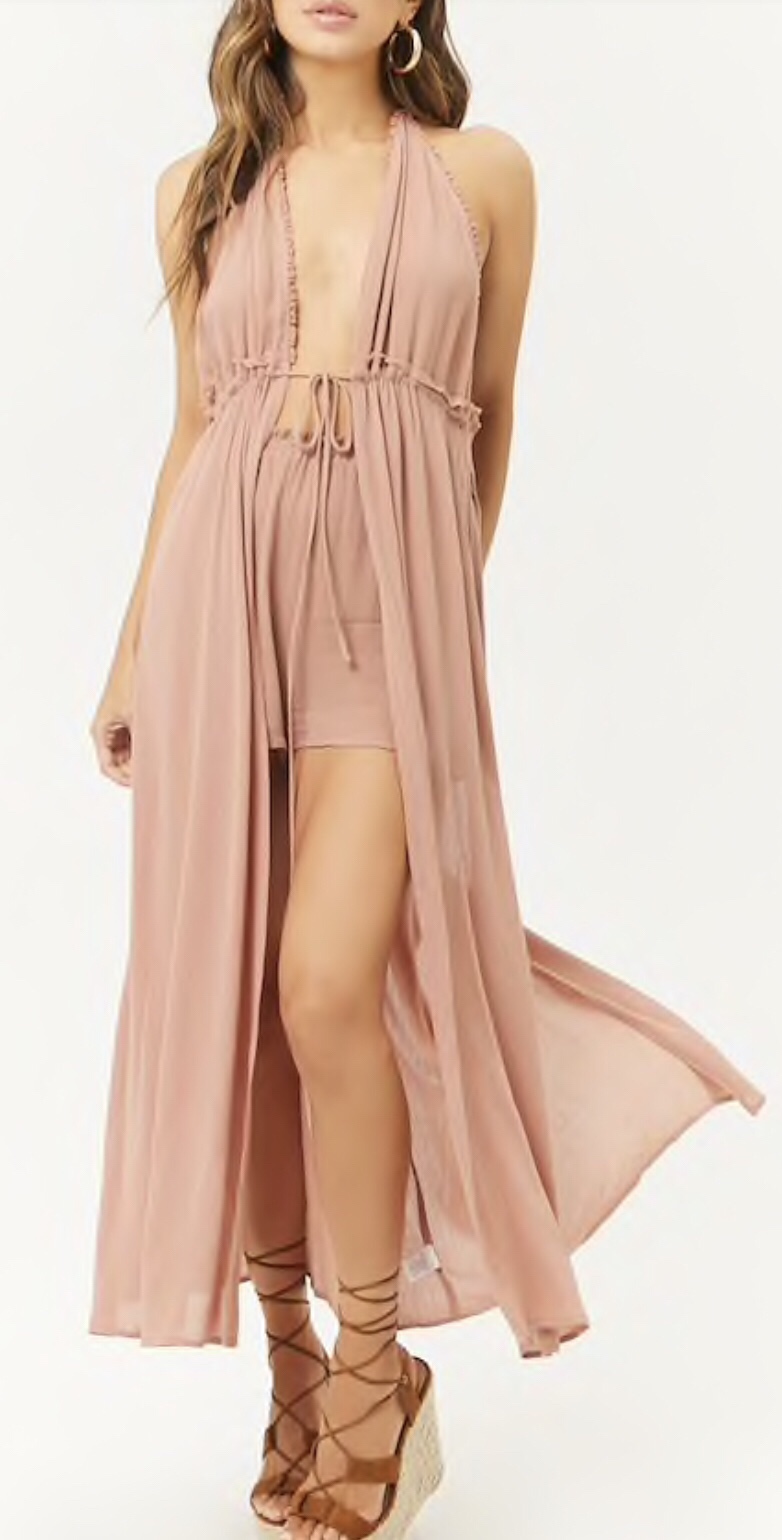 Ruffled Halter & Short Set | $32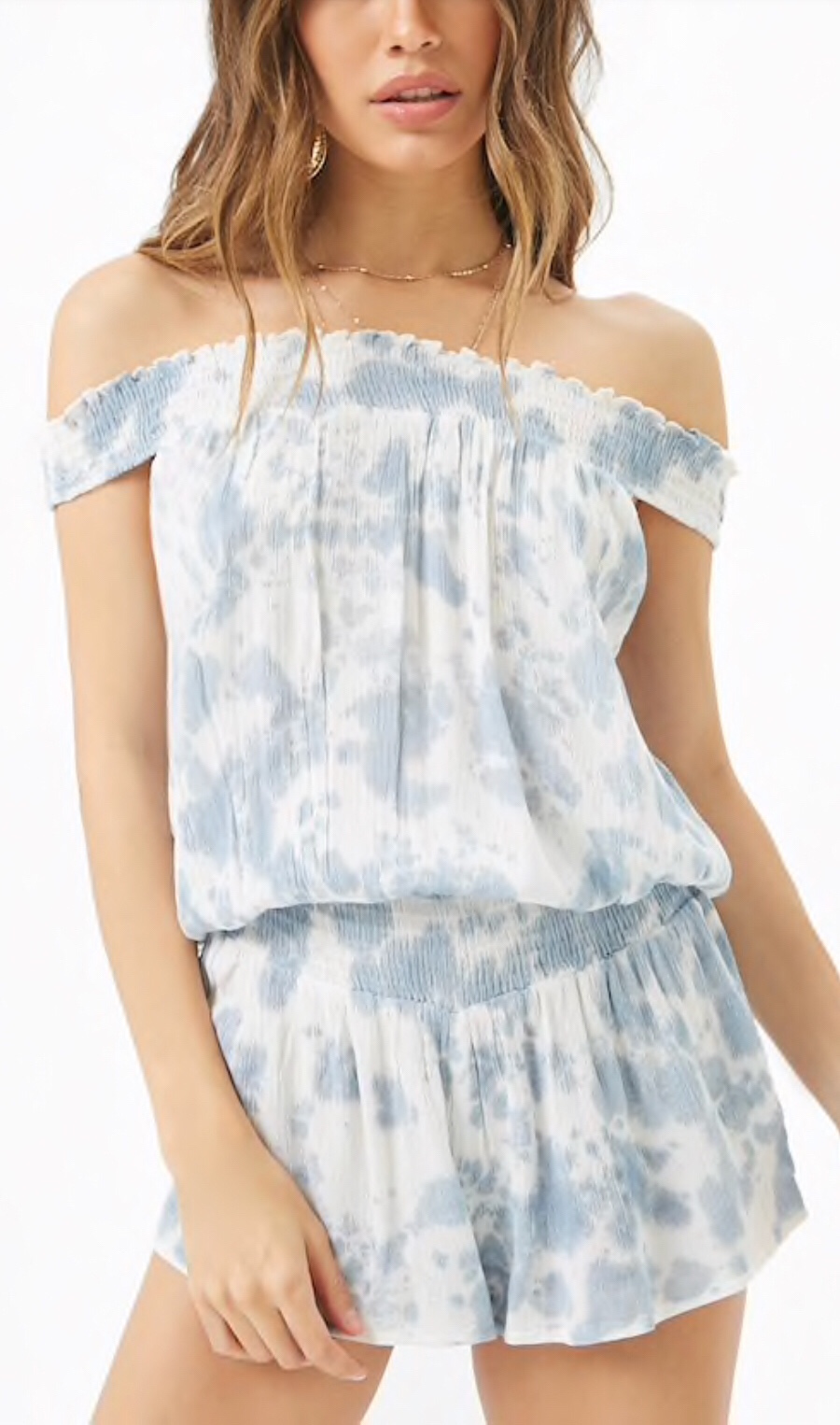 Tie-Dye Romper | $38
Contrast Trim Bikini
Bottom | $19
Top | $24
Pink Maxi | $27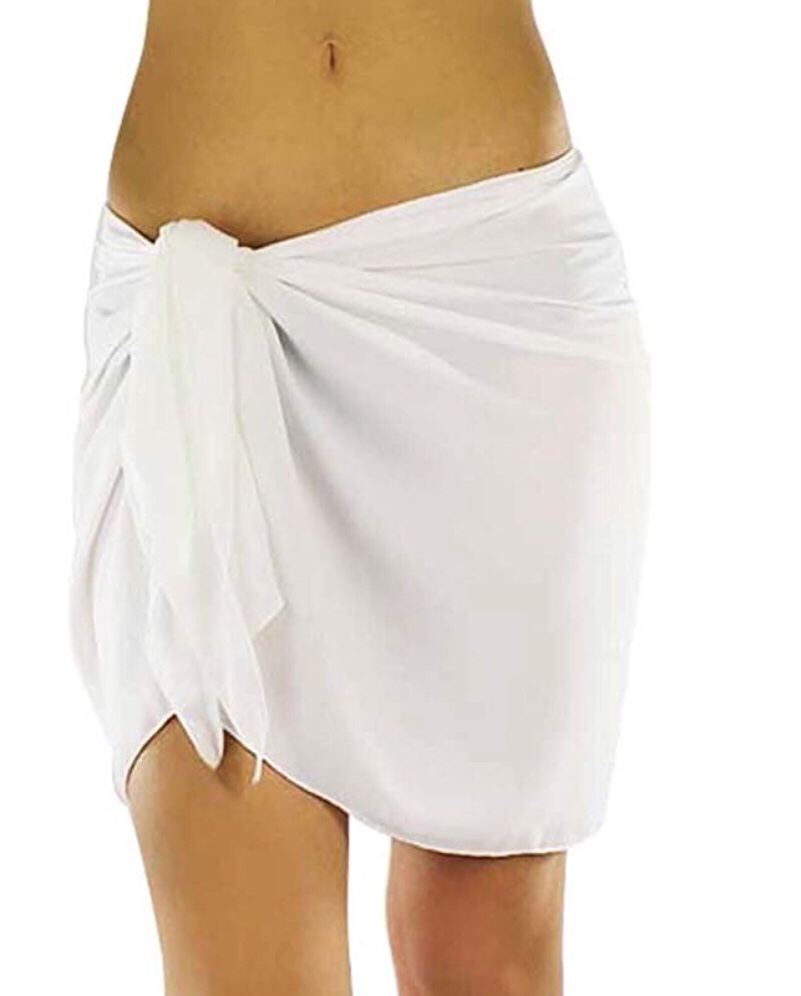 White Sarong | $15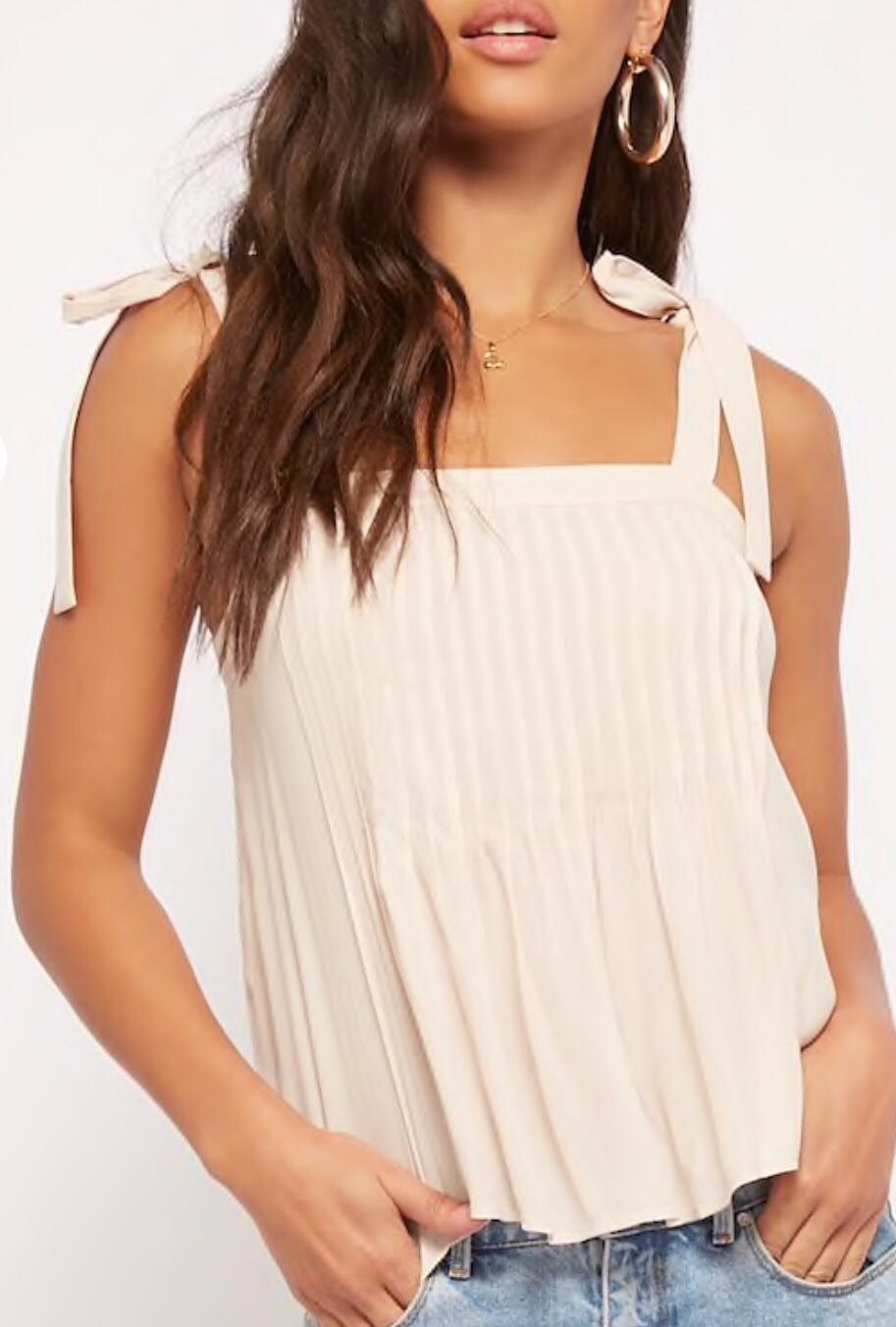 Flowy Top | $19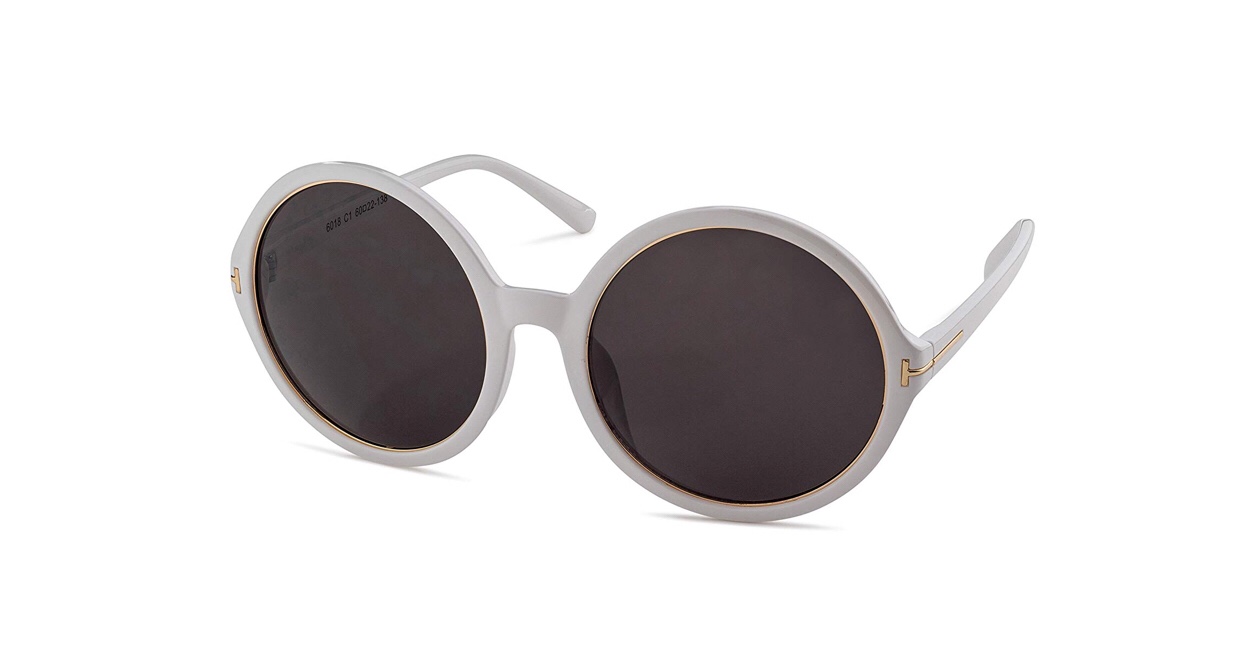 Round Sunnies | $10
I have more to share with y'all but I'll get it up in a few days!
Hope everyone has a fabulous weekend!
XoXo, Chelsey Rae