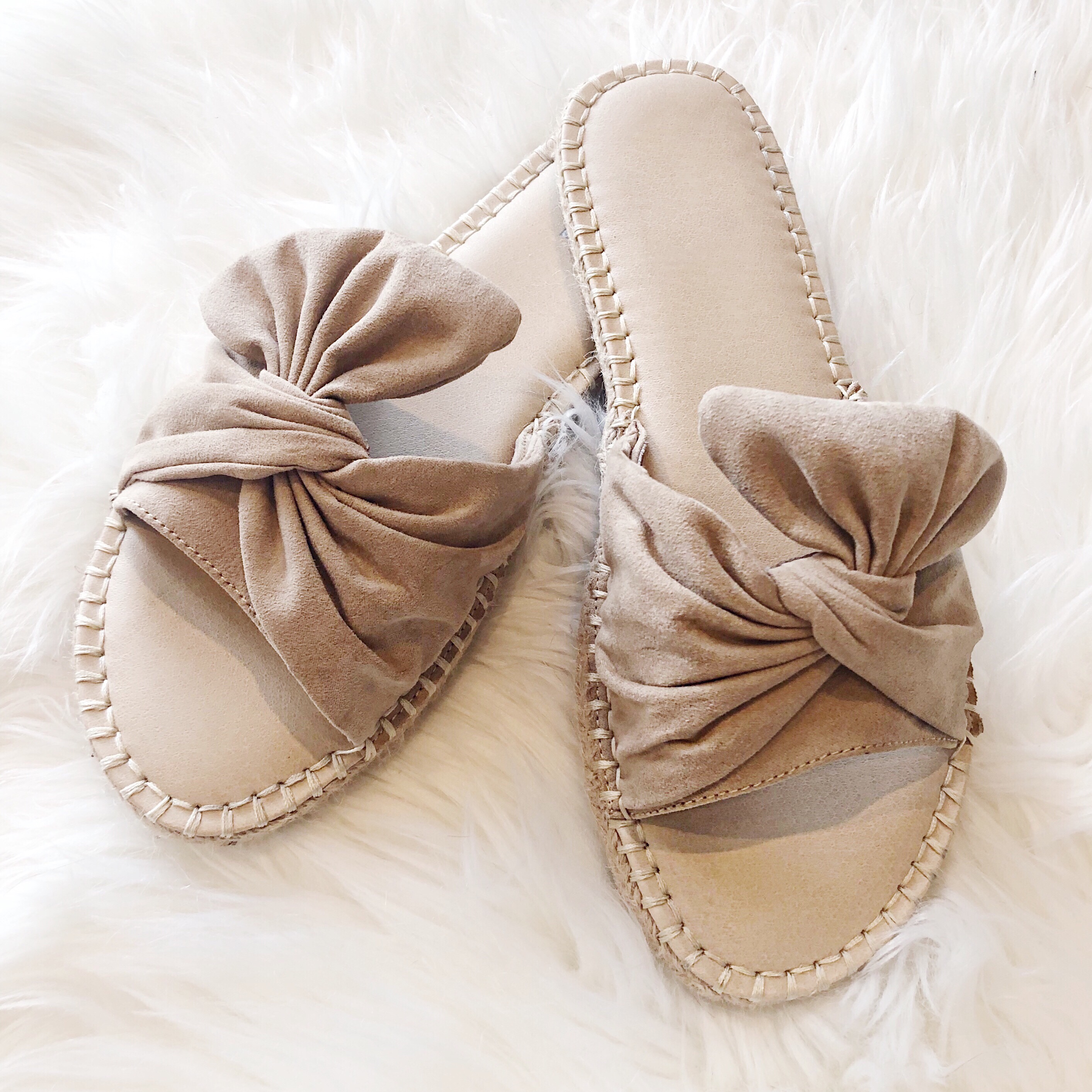 Hoping on today to share Tuesday shoe days featured pair! These cute little slip ons are SO COMFY y'all!! The bottoms are so cusiony!!
I ordered these last week because I needed a tan neutral shoe that I could slip on with jean shorts and a more casual dressy top! Slip ons are everywhere right now, and I love the wrap detail! Also on the sides is a little bit of espadrille detail as well! I'm uploading all views of the shoe below and leaving the link there!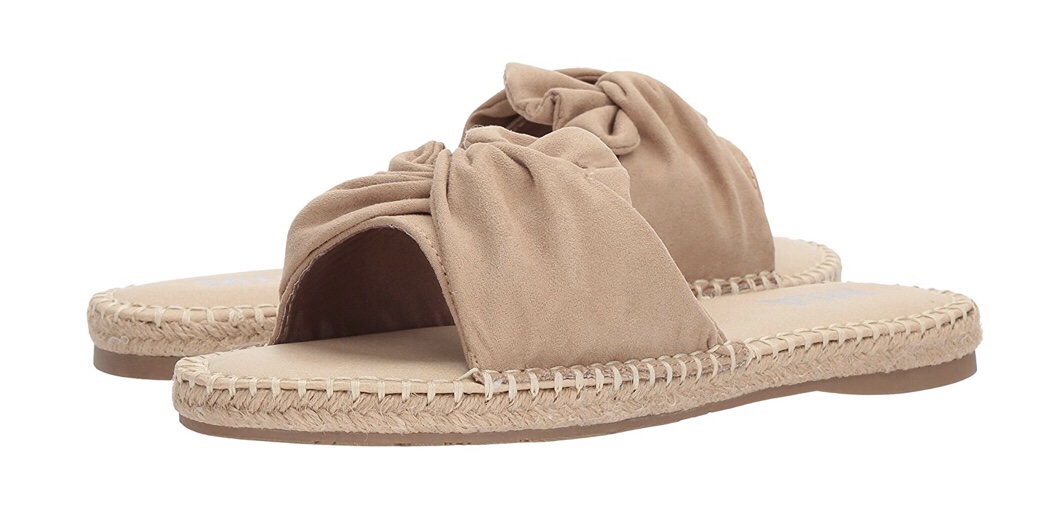 Espadrille Slide Sandal | $49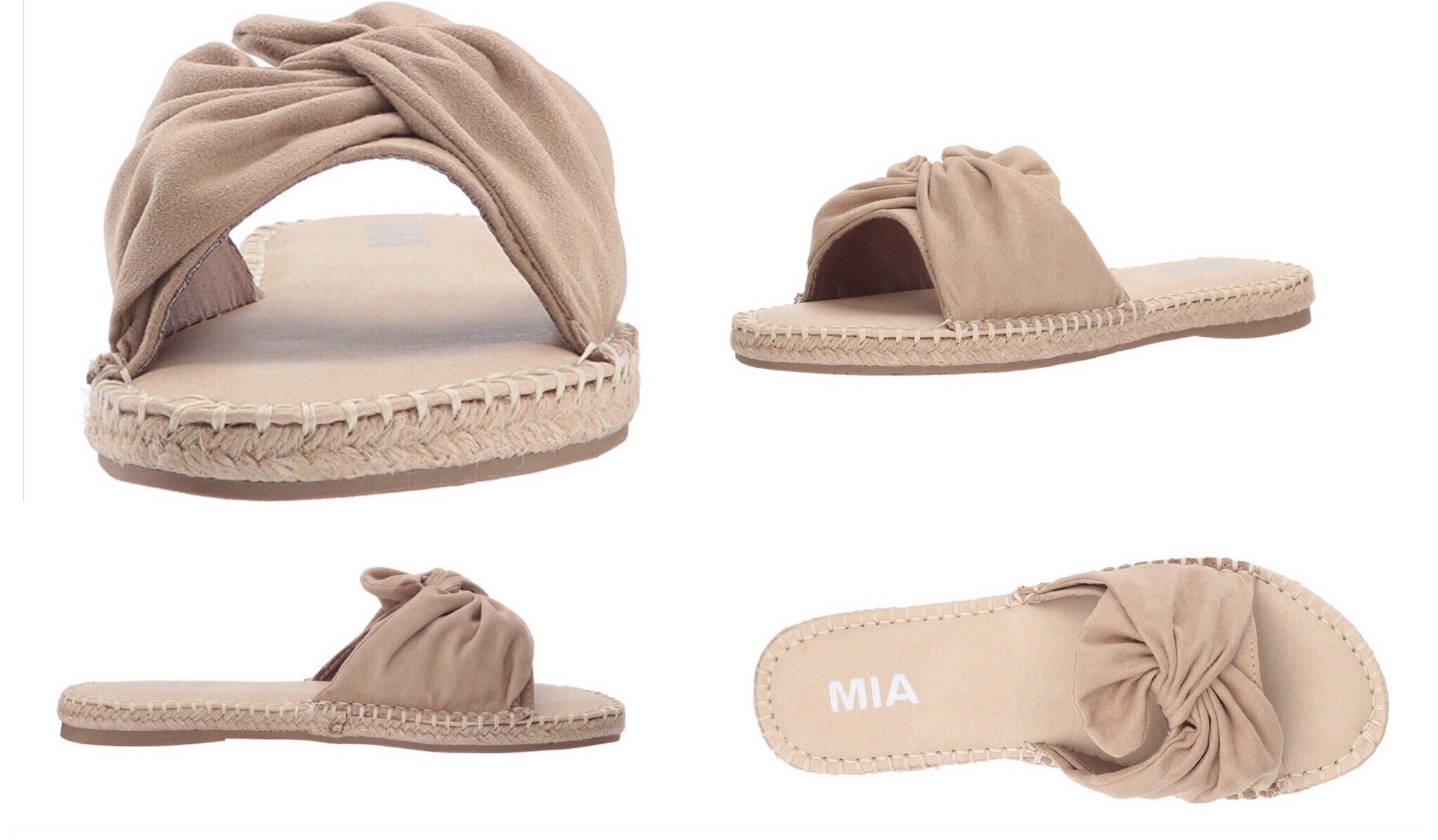 I think for the price these are a win! They are nicely made and are definitely versatile when it comes to what you can pair with them!
XoXo, Chelsey Rae