Hey y'all! Recent purchases post! If your new to the blog, we keep these short and sweet! Here's a list of the things I've bought this month + things that are in my cart! Some will have descriptions underneath if needed!
Let's get goin'
One Shoulder Sweater | $22
Double Pom Beanie | $12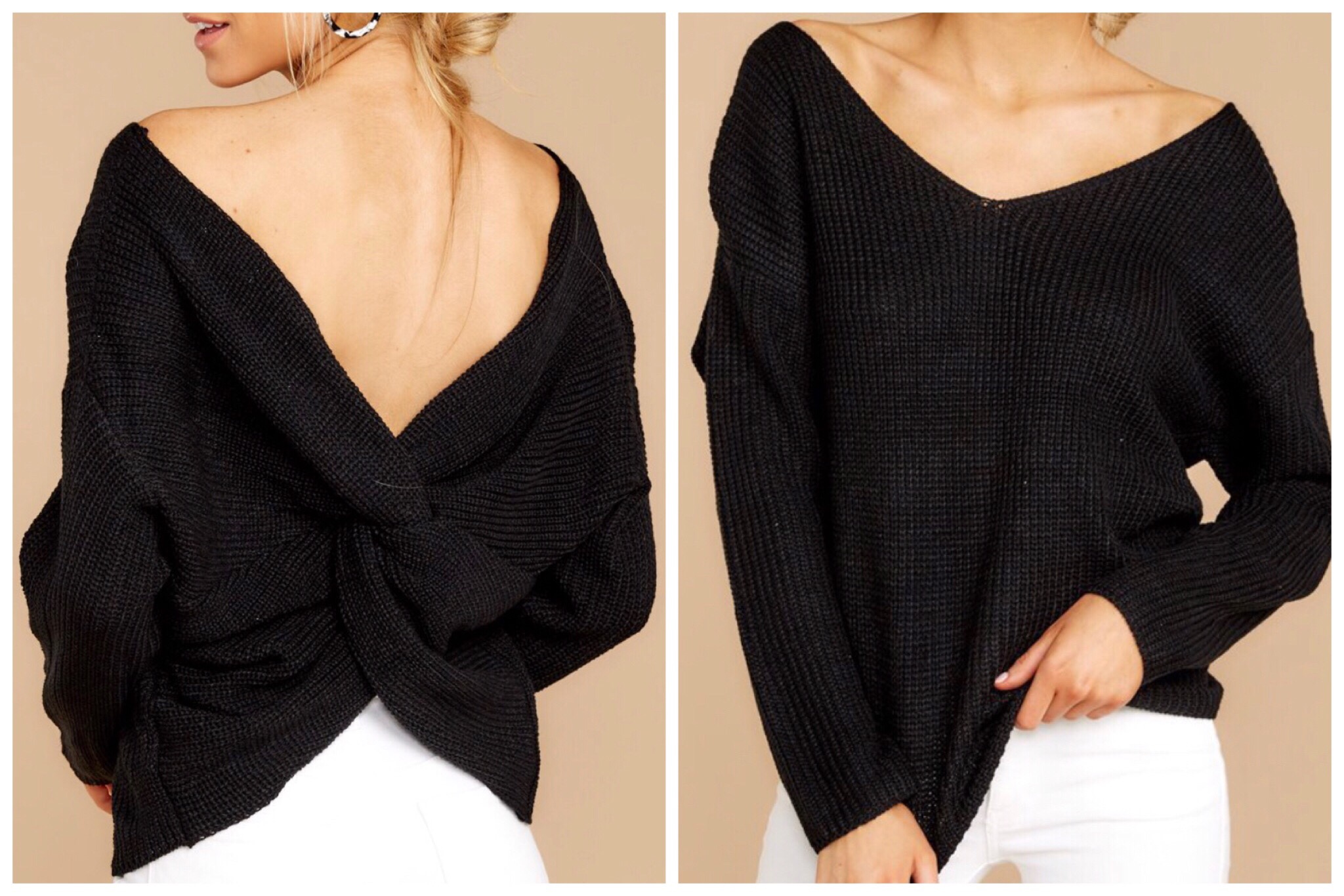 Twisted Sweater | $38
Okay, this comes in a TON of colors & it's actually reversible, this looks SO cute when you put the twist to the front!
Leopard Denim Jacket | $48
You are seeing these everywhere! They are definitely spring transitional and this is probably the cheapest option you'll find!!!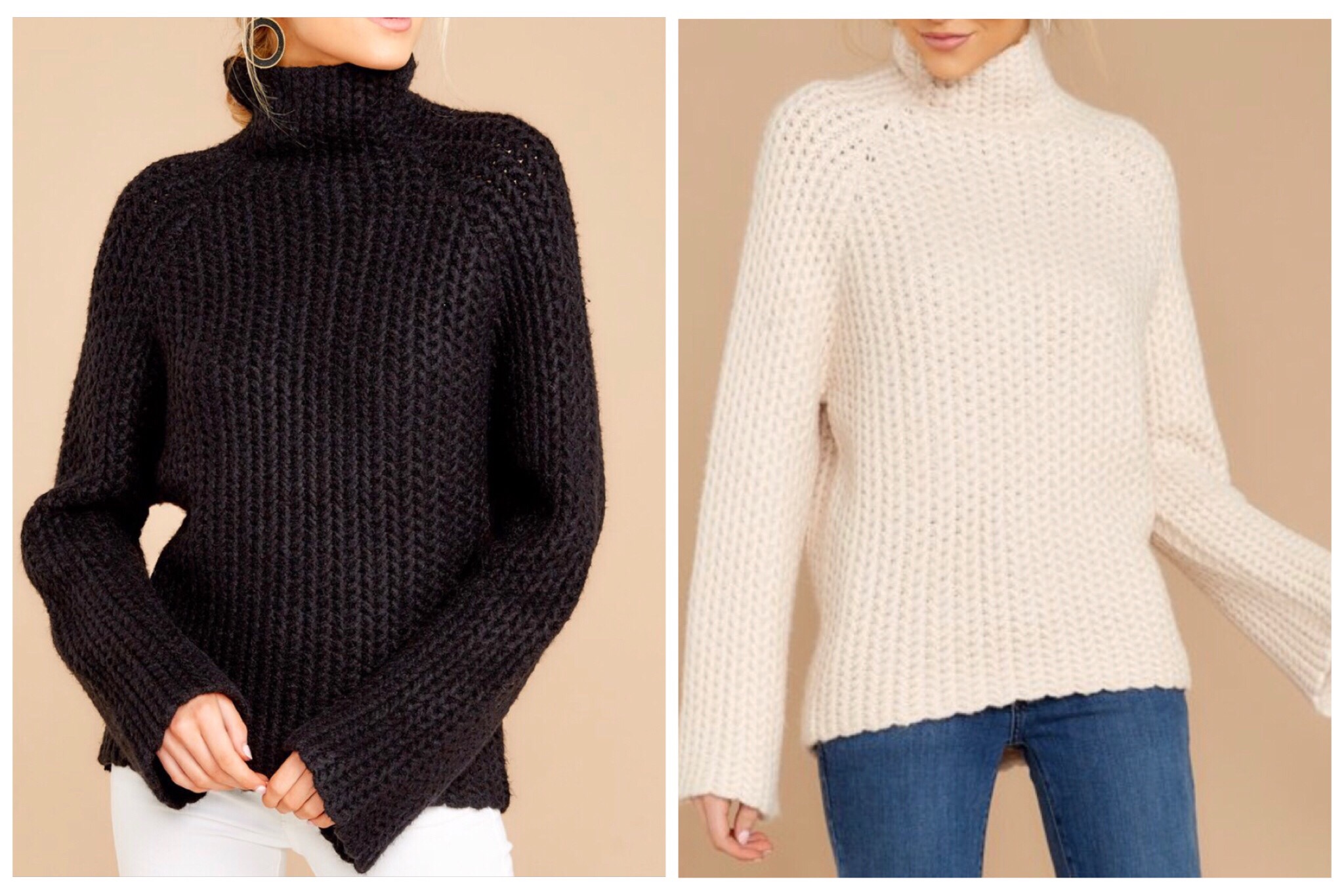 Basic Turtle Neck Sweater | $52
Love anything with bell sleeves! This is a nicely made classic sweater & that's why it's a good buy!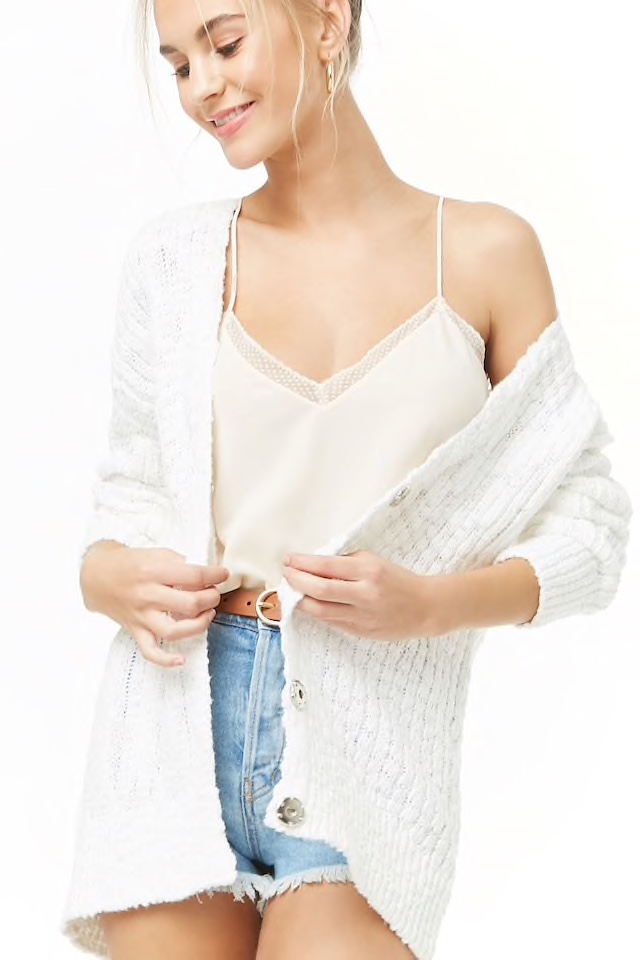 Button Cardigan | $29
Love this style, spring transitional as well!
Ruched Slinky Dress | $45
The price and quality of this dress is INSANE! I got this to wear to a friends fancy party! The fit is amazing and can obviously be super forgiving, which I know I love pahaha!
Chenille Sweater | $40
Again, classic comfy sweater! Comes in such cute colors!
Happy shopping y'all!
XoXo, Chelsey Rae