Hey y'all! Happy Friday! I have been a tad MIA because I've had a super busy two weeks! This blogging thing can be so time consuming but I'm trying to stay on track! Ryan says I put too many hands in too many baskets …. or something along those lines pahaha! I definitely do!
I told myself I'd start to do my monthly must haves at the 1st of every month, well – it's the 15th, better late then never right?!
These posts will be short and sweet, and will be things I and loving that I have purchased or want to purchase/wish I was purchasing every month! So, let's get to it! Here's the first "MUST HAVES" post!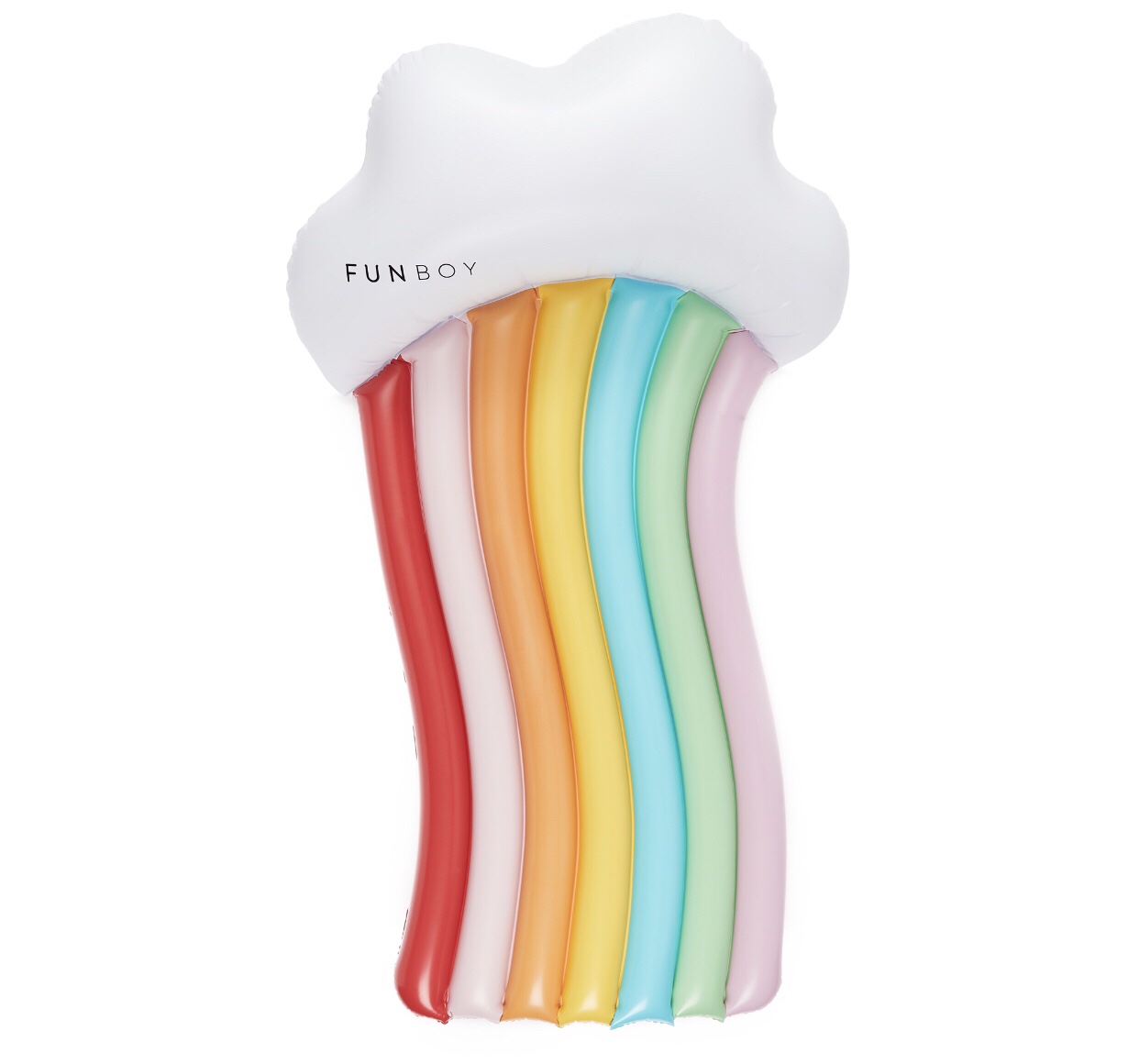 Rainbow Cloud Pool Float | $49
TKEES | $50
okay, I know y'all are thinking $50 for flip flops?! Y'all, I've had these for about 3 years and just had to purchase a new Black and Tan pair yesteday because they were finally worn out! This is an investment but it lasts long term! One of my favorite summer buys!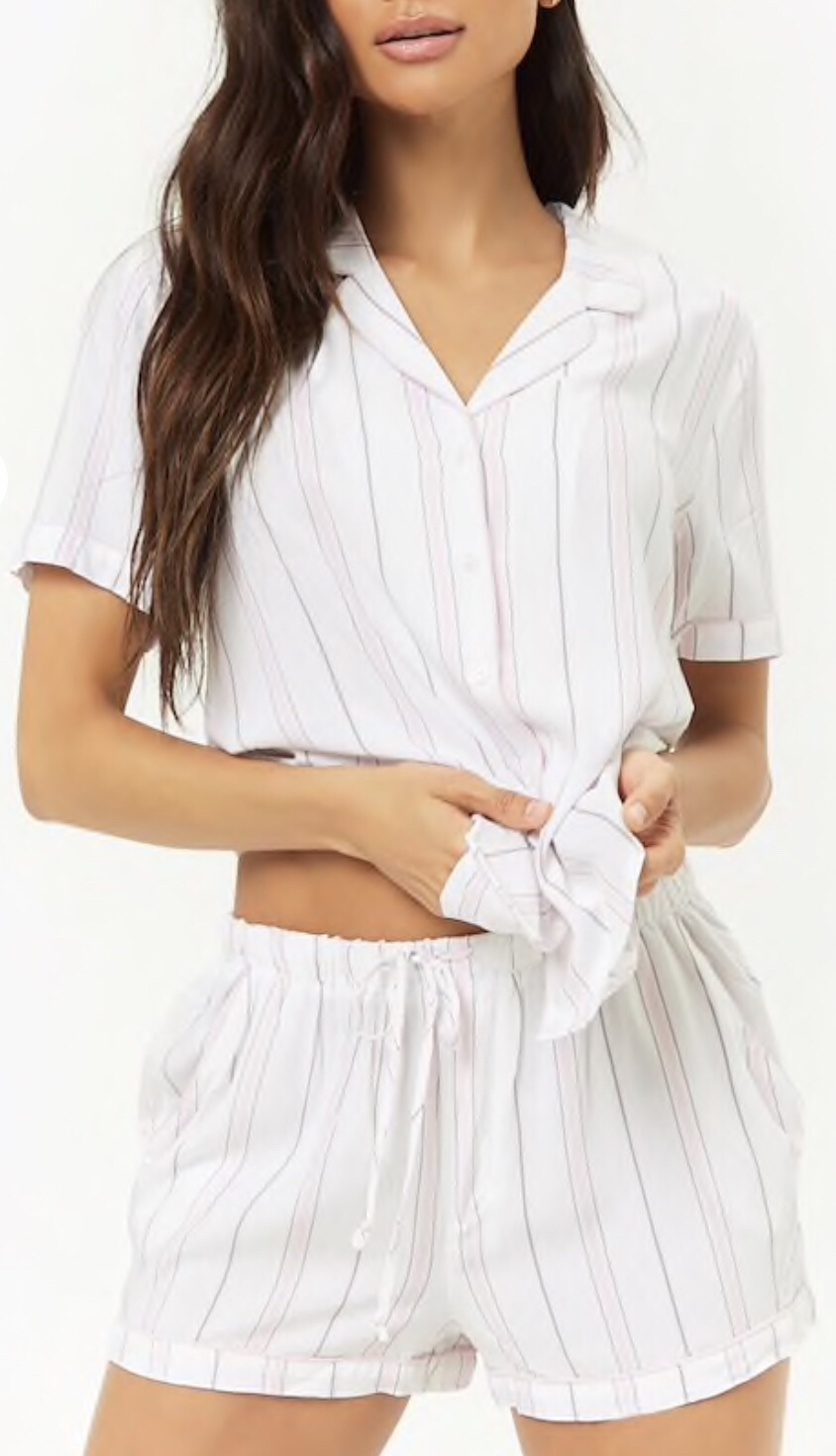 Stripe Pajama Set | $22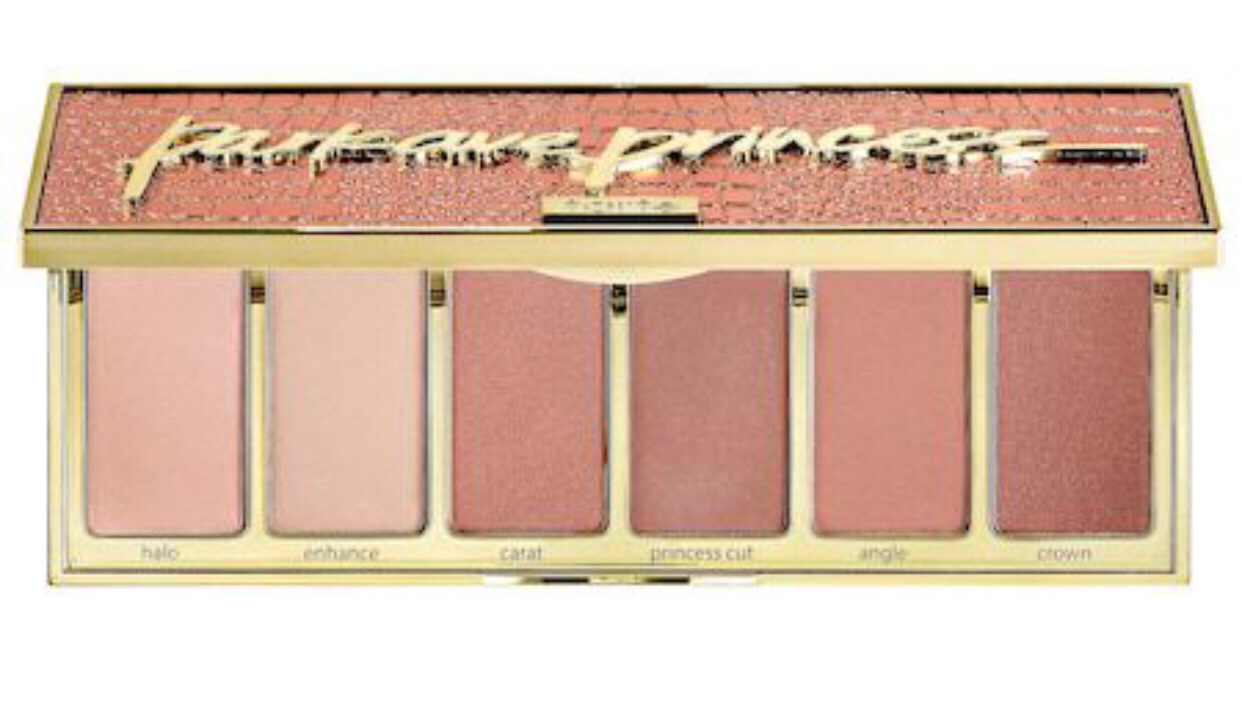 Tart Contour Palette | $46
I am obsessed with this palette, it can be used for bronzer, blushes & the light colors are great for under your eyes after you've fixed your makeup! One swipe of the enhance & you look bright and awake under the eyes! Love that look!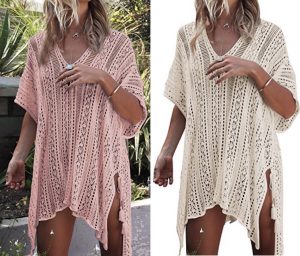 Bathing Suit Cover Up | $16
Just purchased this in both colors! Comes in tons more – black, white, light blue, lavender, ect.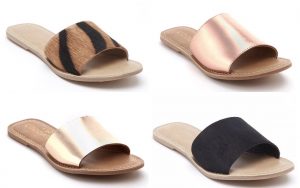 Slides | $30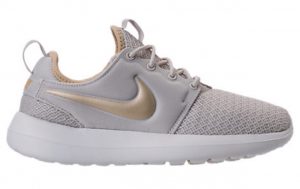 Nike Shoe | $49
Y'all, these are under fifty dollars!! SO CUTE! The white and gold coloring will match anything!! I just think you can't beat this price and color combo!!!
Hope everyone has a fabulous weekend!
XoXo, Chelsey Rae