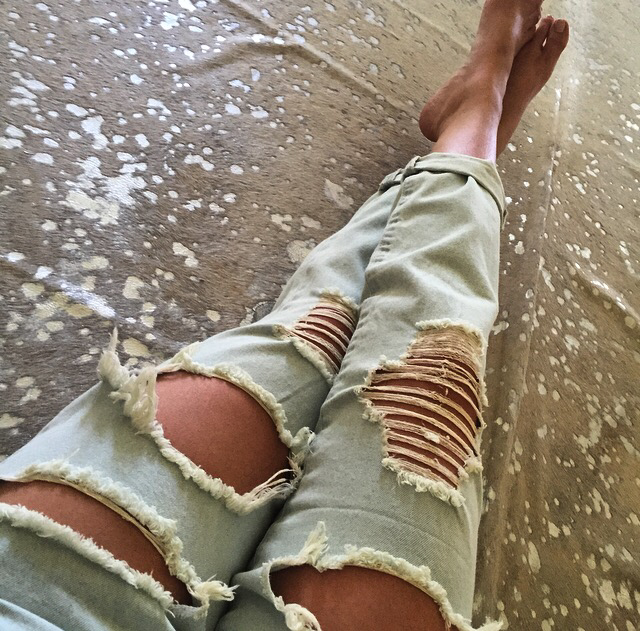 I'm totally Loving this look, not to mention how comfy these things are! They are so easy to throw on, on a random day running errands, or they look awesome with a cute pair of heels too to dress them up! Mine in the picture are from Luxy, a boutique on magazine about a month ago (so I doubt they still have them). They are by the brand "sneak peek" but I haven't been able to find them anywhere else.
Here's some cute ones that are up to par though ; )
1- These are so cute, and I love that they are pink! Perfect with a white shirt and some heels. From LuLus online and they are $83.
2- These are from Urban outfitters and they are $79.
3- A little bit of a lighter wash jean. These are from good ole Forever 21 they are $28.
4- Love these! They are the brand "Blank NYC" (which is one of my favorites) and I found them at Nordstrom online $59.
XoXo, Chelsey Rae